New Swiss Skincare Website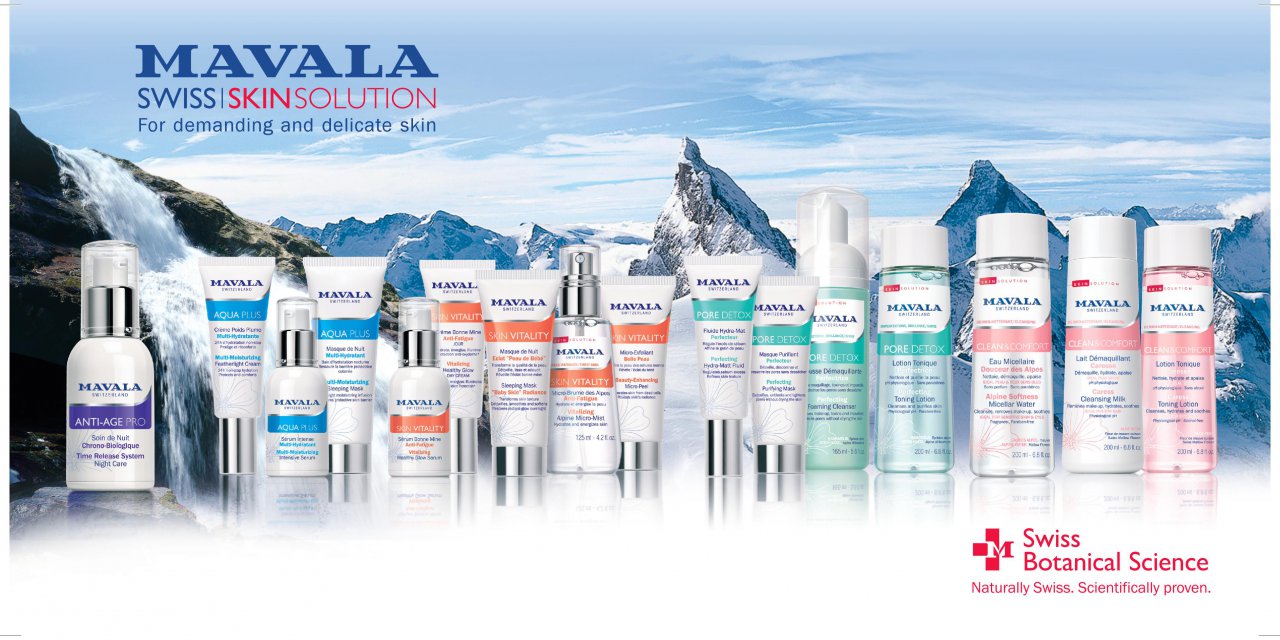 We're very excited to share with you our beautiful new Swiss Skincare Solutions website. You'll see that our user-friendly space is dedicated purely to skincare and includes several sleek and savvy features to help you pick the best skincare regime for you.
One feature we're excited to show you is our new intuitive beauty prescriber tool, which is a quick and easy questionnaire designed to help you identify your skin type and which products are right for you. All you need to do is answer five simple questions on your primary skin concerns, secondary skin concerns, skin tightness, and lifestyle habits, and once we have your answers, we'll be able to generate in real time a bespoke, customized skincare routine for you! You can also use our new discover button to read more about the products we recommend, including full step-by-step directions as well as the 'complete my routine' feature which allows you to access our full skincare ranges in just a few clicks!
Our luxurious skincare line consists of Anti-Age Pro to fight signs of ageing, Aqua Plus for dehydrated skin, Skin Vitality for tired, dull skin, Pore Detox for imperfections and shine and Clean & Comfort for irritated and sensitive skin. With products to target each issue, the lines are designed to mix and match…no mismatch!
We also have a new and improved "brand" page, where you can read more about us, our mission, values and swiss botanical treasures. Additionally, we've made it easy for you to find MAVALA products with our new stockist search feature, where you can enter your postcode and locate the nearest MAVALA stockists to you.
Click here to find your perfect skin solution.