Mavala's Mood Boosters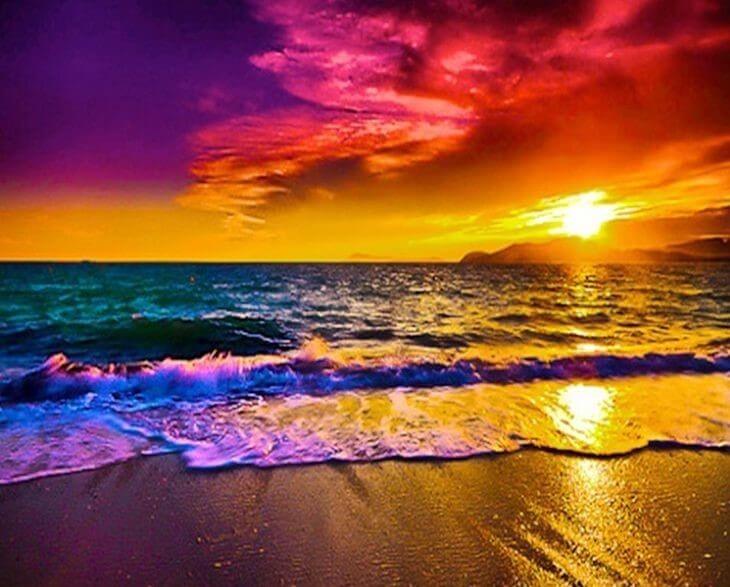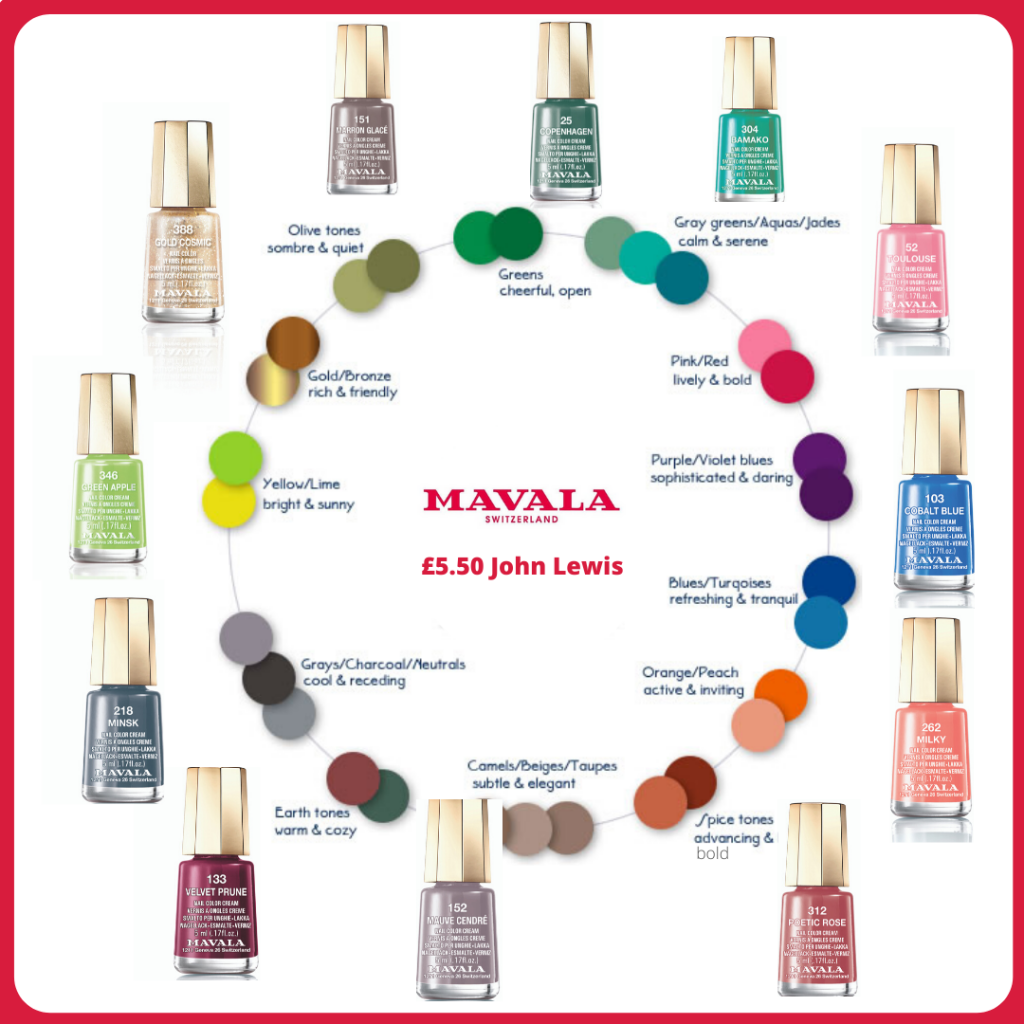 With the current Covid 19 pandemic, staying at home can make your environment feel very samey quite quickly. With new flowers blooming and blue skies making an appearance, seeing new and exciting Spring colours is something we are currently all missing out on.
Studies have shown that colours can have a great impact on our mood, and how we perceive the world. Colour therapy can even be used to relieve anxiety and boost confidence. It's perhaps unsurprising to learn that colours can also be used to influence our moods through colour therapy. After all, we're used to using colour to express our feelings; when we're sad we feel blue, when we're angry we see red and we even feel green with envy.
Colour therapy, also known as chromotherapy, uses the benefits of different colours and shades to affect your wellbeing, so Mavala has matched some nail colours to suit certain moods so at least when you're stuck inside, you look at your fingertips and feel the desired emotions associated.
Whether you're feeling warm and cosy, or bold and adventurous, Mavala has a colour to suit your mood. Use the chart above to decipher your mood, and pick up any mini colour from Look Fantastic.