An Interview with Manicurist and Hand Model, Tonia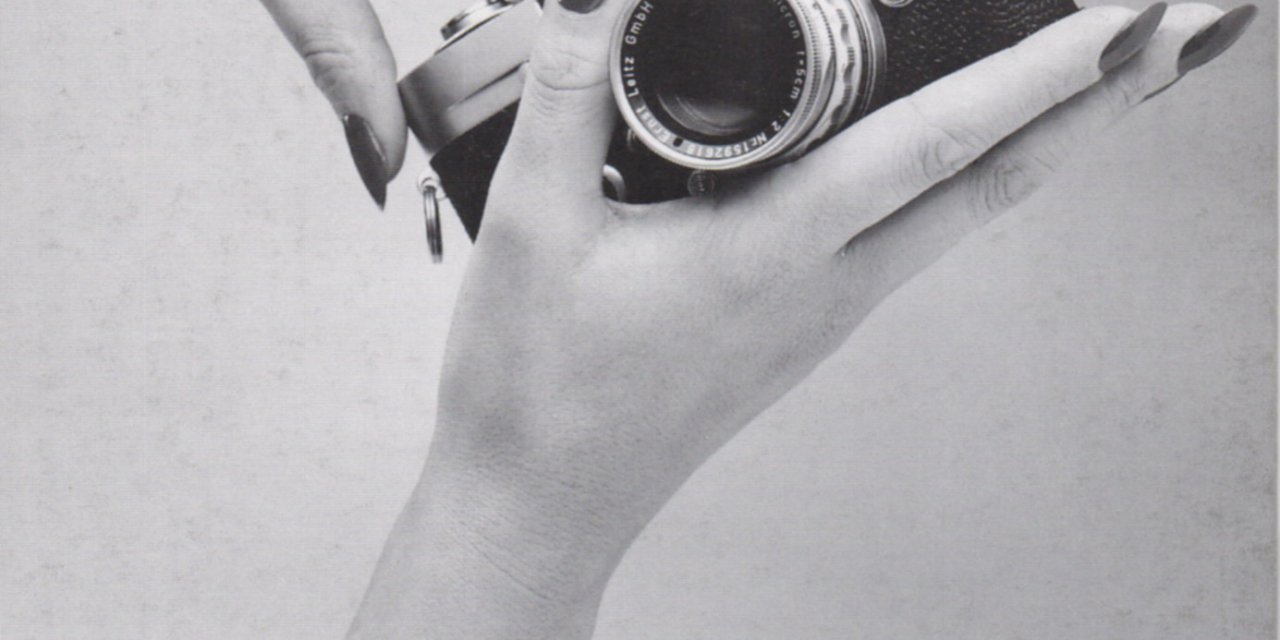 Have you ever wondering what its like being a hand model? We were fortunate enough to speak to the lovely Mavala manicurist and esteemed hand model, Tonia Chown to discover how her technical nail skills led her to a new career in hand modelling!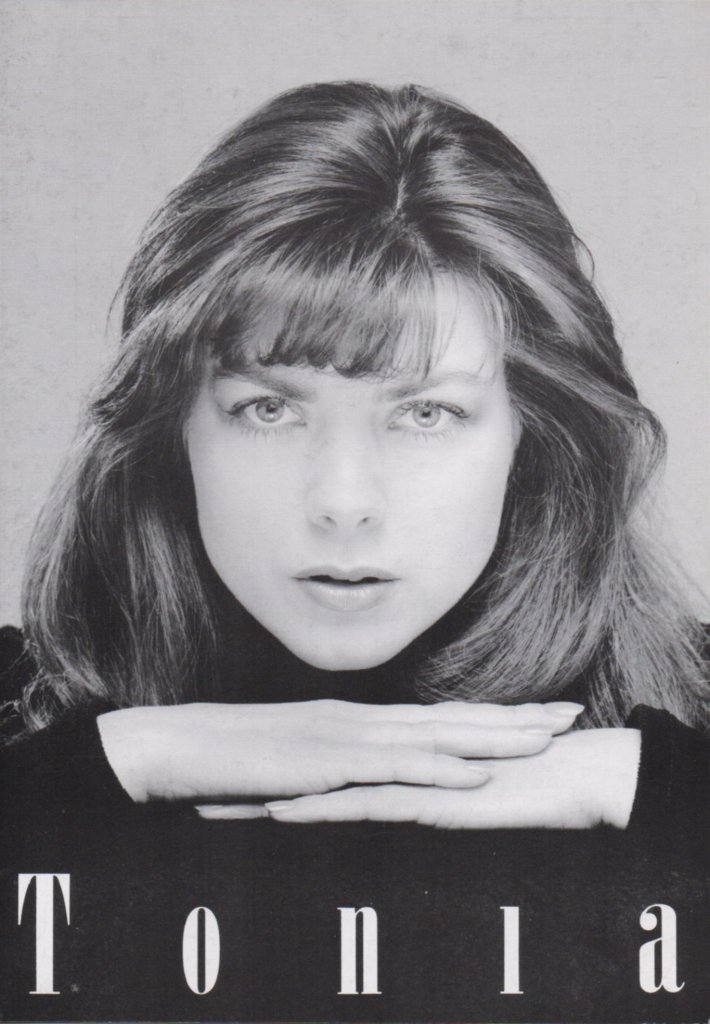 How did you get into hand modelling?
I have been in advertising/photographic modelling since my teens. One day my agent at an international model agency said to me, 'you have amazing hands and nails you should be a hand artist too!".
I'd already trained as a Mavala manicurist because I'd always had long, strong nails and wanted to be able paint and look after them property. So this was a bonus, and for a hand model, a real asset!
Why do you enjoy it?
Being a hand artist offers the opportunity to do commercial as well as stills photography. It is quite an art keeping your hands still, maintaining the hand shapes or flowing naturally when filming – even while wrapping yourself around and behind someone else's body to become their hands!
Also the places you go, the people you meet and work with are so interesting.
I was Nigella Lawson's hands chopping up food on a TV commercial and working with Lord Snowdon on a stills shoot for a Clark's show campaign. I even held the fabulous Windsor/Simpson jewels for a Daily Mail commercial, just to name a few.
What is your favourite Mavala product?
When I was a manicurist in Fenwick's of London, I had a lady who yearned for long nails but had never been able to grow them, because they would always break. I manicured her nails once a week, using 002 Base Coat just with a top coat to start with and watched as they improved weekly. As the weeks passed she developed long and healthy nails for the first time. It was then that I started painting them all different colours, still using the 002 Base Coat underneath. She was overjoyed.
Why do you love Mavala as a brand?
The Mavala brand is all about looking after your natural nails. I love to science behind all of the treatment products and the polish lasts a long time with a fabulous range of colours.
What is your favourite Mavala shade?
My favourite colour of all time is Paris – a bold pink. It's a classic. One to look out for in Summer 2019 is 'Naïve Mint' too.