A Lucky Manicure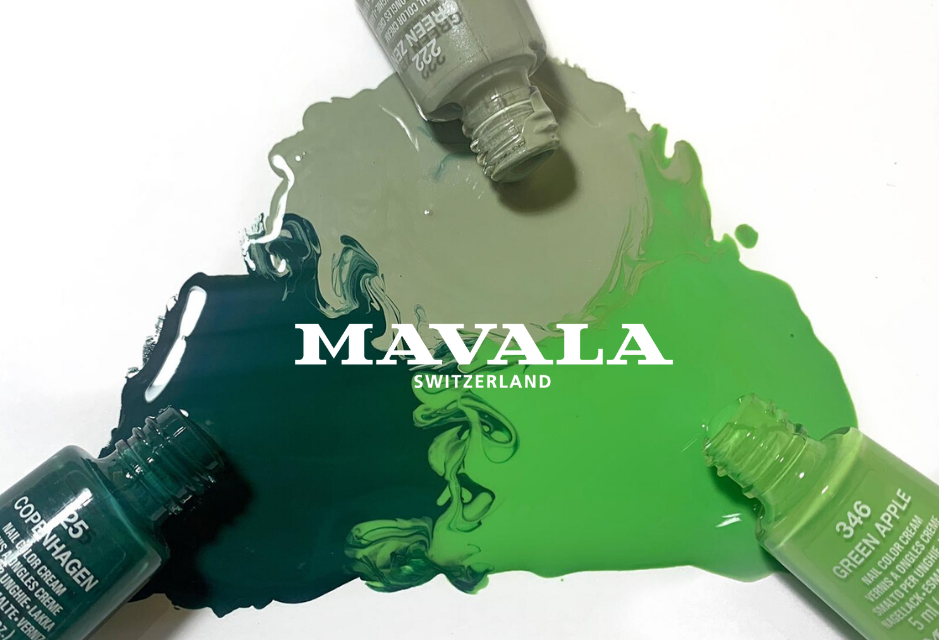 17th March – the luckiest date of the year, why you ask? According to legend, St Patrick, the most famous saint of Ireland, brought Christianity to the island, made the shamrock fashionable and freed the people from snakes. On the anniversary of his death, Ireland and many other parts of the world go green to commemorate the occasion. As far as the eye can see everything is green! Everything from hair styles, to eyeshadow, clothes and even food. But the colouring fun doesn't end there, with rivers and famous landmarks even rocking the green hues.
When dressing head to toe in all things green on the luckiest date of the year, forgetting about our nails is not an option. Mavala, the leaders in natural nail care, has handpicked their best green hues to get you in the St. Patrick's Day mood.
Copenhagen
For those who prefer darker hues over bright colours, Mavala's Copenhagen is the perfect bottle green shade for a more edgy/grunge St. Patrick's Day look.
Green Apple
Love the look of a fluorescent manicure? Green Apple by Mavala is the neon green shade that all lovers of colour need in their life. Bold and bright, this hue will definitely get you in the St. Patrick's Day mood!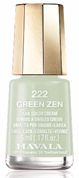 Green Zen – NEW COLOUR ALERT!
A porcelain green of supreme tranquillity and the ideal shade for a more muted St. Patrick's Day manicure. Earthy and minimalist, Green Zen is a must for that understated lucky manicure.