My nail enamel starts to wear off at the tips of my nails.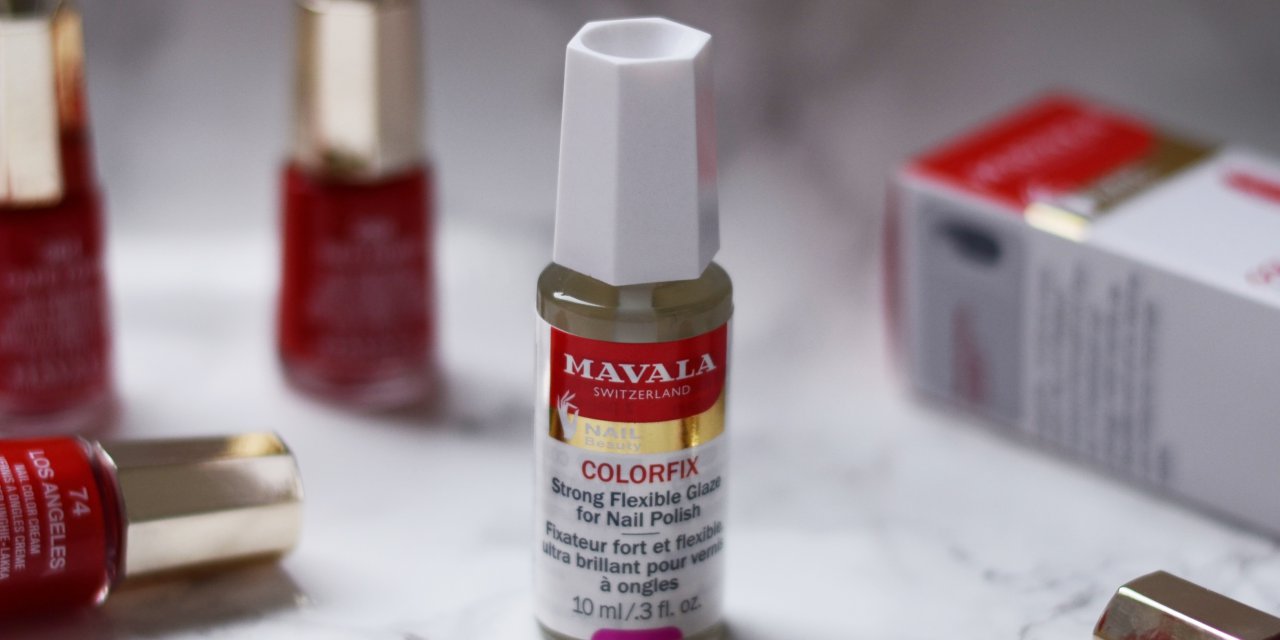 Always use a top coat after applying your nail enamel, and apply a fresh coat every day.  Applied at the end of your manicure it will protect the enamel underneath, but the next days as you use your hands you will wear away the top coat.  If you do nothing, you will then start to wear away the enamel.  By reapplying the top coat daily you protect the colour underneath.  Also, any minor scuffs on the surface are reglossed and your nails regain their shine and brilliance.
Try using Mavala Gel Finish Top Coat or Mavala Colorfix.