Meet Mavala's Ambassadors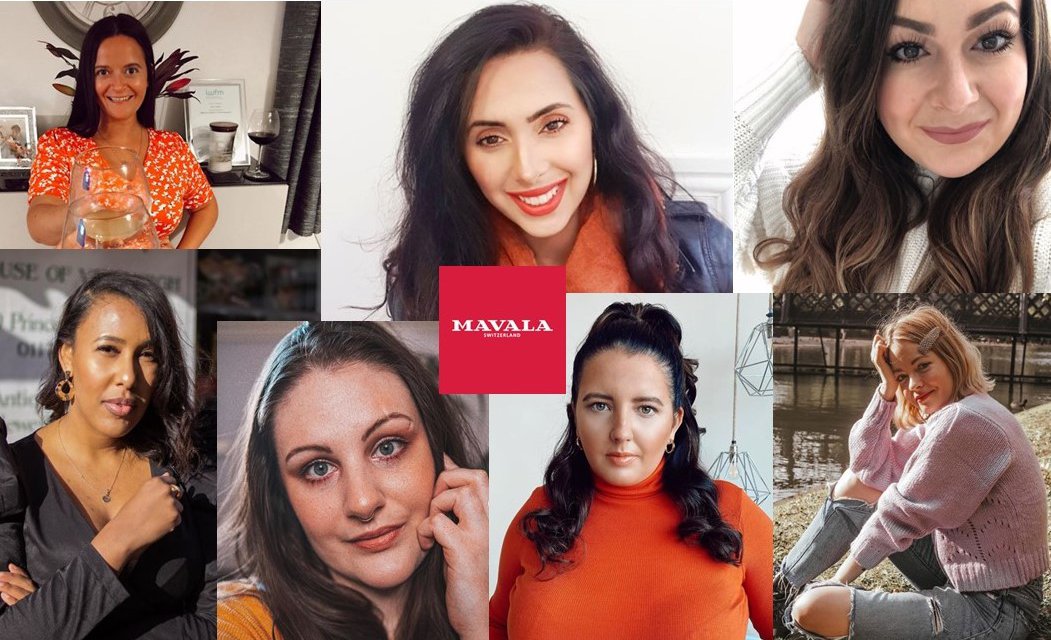 We've recently recruited a team of ambassadors to be our on the ground cheerleaders. These influencers can let you know all about their favourite Mavala products, show you their best nail looks and showcase any new launches. Be sure to follow them all! Meet the team:
LoveRosiee1
Rosie, from Berkshire takes the most gorgeous flat lays and is adventurous with nail colours and styles. LoveRosiee blog is a dedicated online lifestyle blog reviewing and trialling beauty, fashion, skincare & events. Rosie was due to get married in 2020 but it has unfortunately been pushed back to Coronavirus, however we love reading about all her wedding content.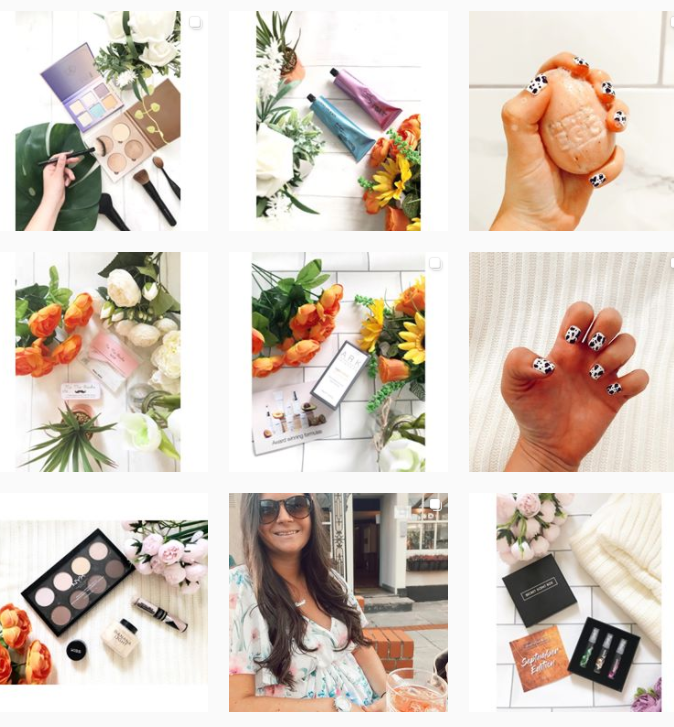 BeautyRocksBlog
Jamie, from London has an Instagram feed that could be an editorial magazine. We love how she isn't afraid to try colour, whether it's in her fashion choices or her makeup. On her blog, Jamie covers everything from beauty to fashion, food, and having worked In Japan teaching English for 4 years, she covers lots of travel too.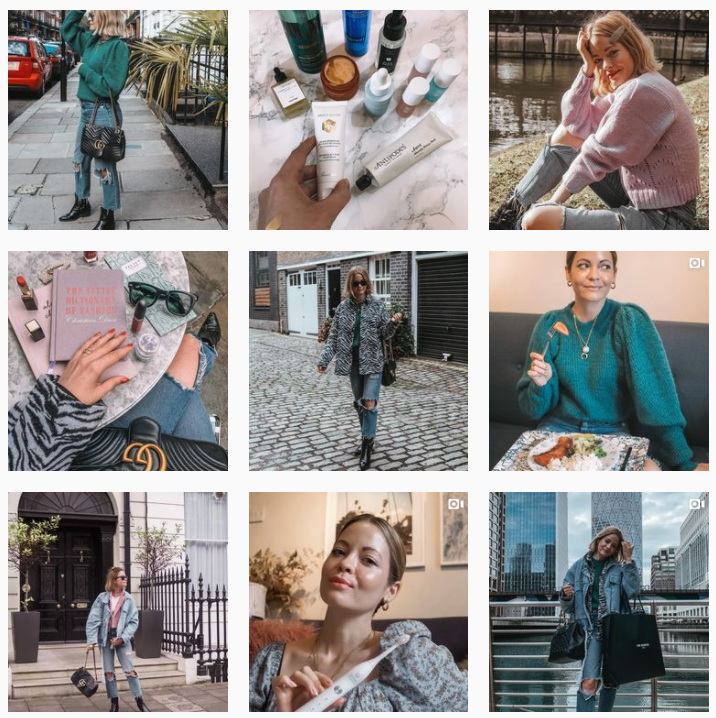 Gemma-Louise from Northern Ireland is a lover of food, fashion & beauty and everything in between. That Belfast Girl was founded Feburary 2013 and looks to highlight some of the fun and fabulous things to do in Belfast. Gemma-Lousie even has her own range of Belfast Girl T shirts! We love Gemma-Louise's glam look and fun personality.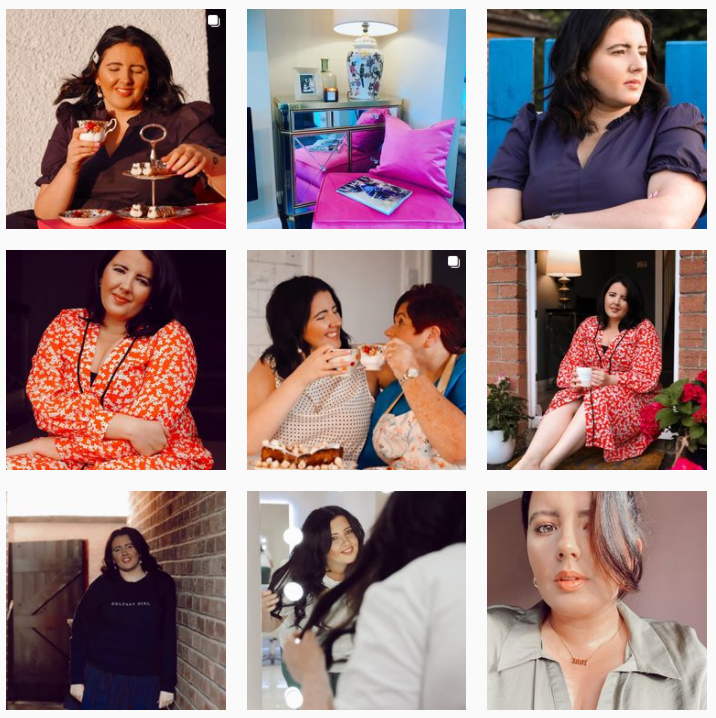 Nicole from Bristol is a beautician turned blogger. Her Instagram feed is filled with beautiful pictures, and Nicole is probably the biggest fan of our Scientifique K+ nail hardener. She also shares a Youtube channel with her husband Paul where they share insights into their life.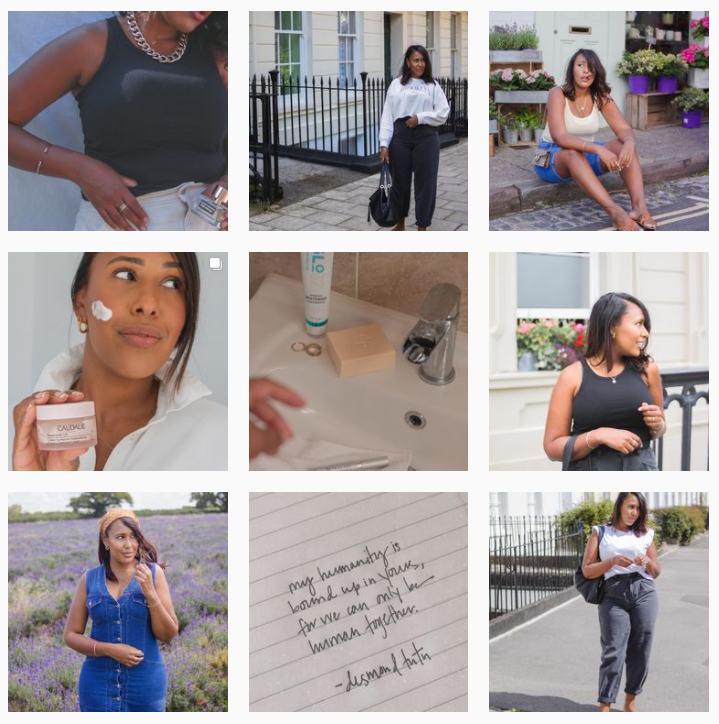 Vicky from Devon is a cruelty free blogger which is just one of the things we love about her. She explores lots of beauty brands and creates stunning imagery for her blog and Instagram page. Vicky also loves to try her hand at some cute and simple nail art designs.
Jessica lives near Hull and has a gorgeous Instagram feed which often features her new dog Paulo (so cute!) Jessica's blog contains revies on the latest beauty products, skincare advice, spa & treatment reviews. Jessica has trained in manicure and pedicure, so is a real nail expert.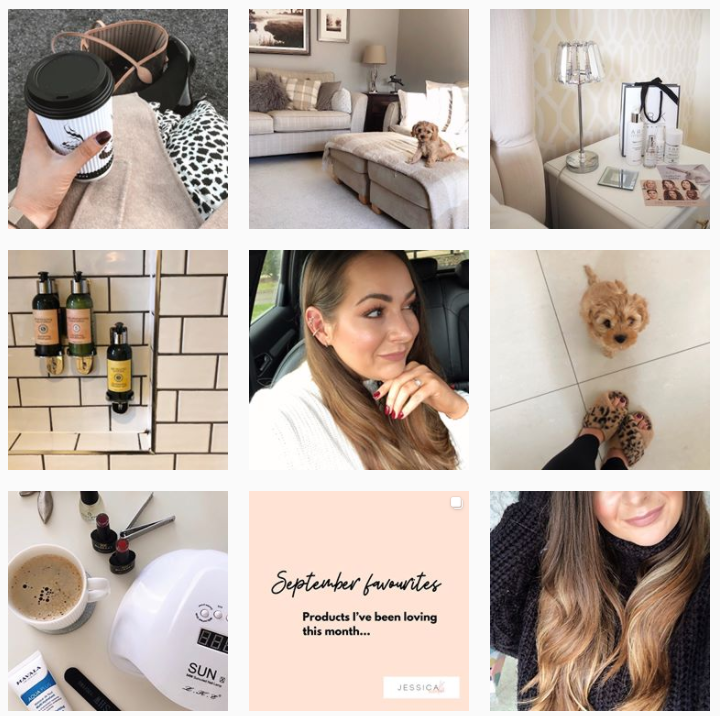 Salma from Leeds teaches in a primary school by day but is also a full-time makeup lover and beauty junkie. Salma's feed is a mix of pretty products, sassy selfies and amazing makeup looks. We love how Salma loves bold nail colours and isn't afraid to mix and match.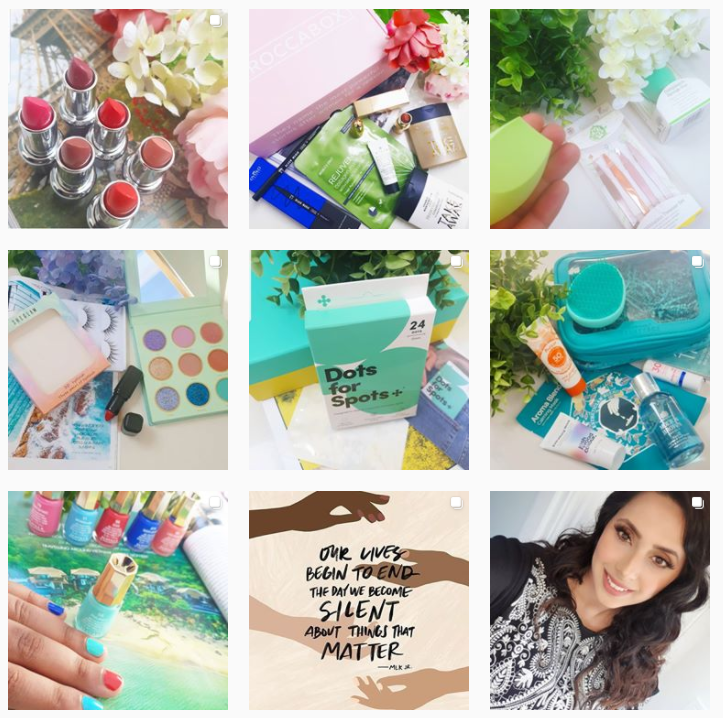 Emmy from Kent is also a fashion designer and oozes glamour. We love her gorgeous feed that mixes high end fashion, jewellery and makeup. She recently stopped using false nails and is now a Mavala convert.