Makeup Artists Must-Haves
Makeup artists and manicurists all work in their unique way and have their personal favourites when it comes to products that they love to use on their clients. Leaders in natural Swiss cosmetics Mavala has been a long-standing favourite amongst makeup artists and nail techs for a long time, whether its for celebrity clients, London Fashion Week or TV and film. Now, some of the UKs biggest makeup artists have revealed their favourite Mavala products, and why they love using them so much.
Hair and Makeup Artist Selen Hurer
"Before applying fresh makeup I like to ensure all eye makeup is removed first. When taking off eye make-up for my clients, my go to product has to be the Mavala Eye Make-up Remover Gel (£9.90). What I love about this remover is that it is non-drying and perfect for sensitive eyes yet very effective at removing waterproof mascara. The skin around the eye is the thinnest and most fragile, you have to be so careful not to drag the skin when removing your eye make-up. Once I have removed the eye make-up I love to apply the Mavala Eye Contour Gel (£19.60) day and night. It's so moisturising yet not heavy leaving the skin plumper and firmer. My pro tip when applying your eye cream in the morning is to wait several minutes for the cream to sink into the skin before you apply make-up on top. This will help the make-up sit better on the skin and prevent your make-up from caking up".
Hair and Makeup Artist Alexis Day
"I believe thorough skincare prep is essential for a long-lasting and flawless makeup look.  I really like the Mavala Skin Vitality range (£44) which boosts the natural radiance of the skin thanks to vitamin C, mallow extract and swiss alpine water. The Skin Vitality Alpine Micro Mist (£18.40) is a fab skin refresher that you can take with you on the go anywhere."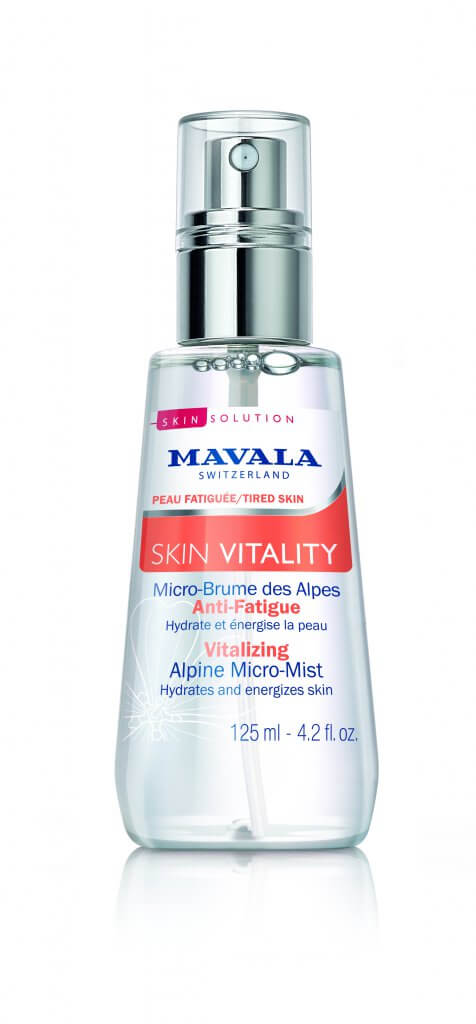 Makeup artist and beauty editor Tania Grier
"One thing I was reminded of during this past year is that less is more when it comes to my kit. I took out all my products that were there for 'show' and kept only the products that never let me down and give immediate results. I love Mavala's Nutri-Elixir Anti-Age Nutrition Ultimate Cream (£27) because it instantly plumps up the skin, smooths, hydrates and brightens dull skin. It illuminates in the most subtle way which saves me having to add a highlighter. With the bonus of being able to use it as an eye cream too, it ticks so many boxes it will be staying permanently in my kit!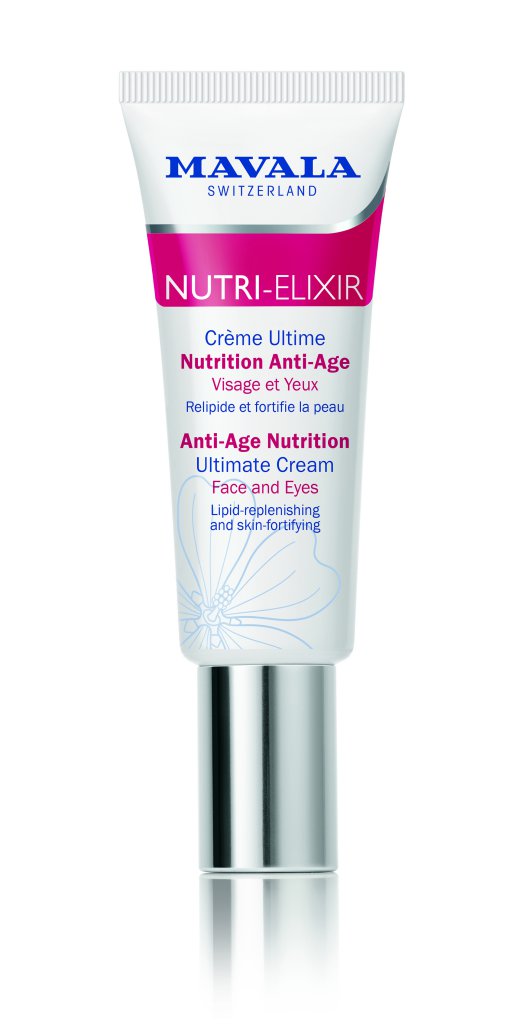 Hair, Nail and Makeup Artist Alice Theobald
"My current go to nail shade during lock down has been 986 Versatile Red (£5.50). It makes me feel happy! I used to mix up my nail colours a lot pre lockdown but I found a good red lifts my mood and we all need a bit of that at the moment. Versatile by name, versatile by nature! A beautifully manicured Versatile Red nail works with any outfit! Adds a pop of colour to a grey tracksuit, (one of my go to outfits when at home.)  Elevates a Jean and white shirt, to a smart casual vibe. I love to wear pink and I adore the pink and red colour trending clash! There is a red nail to suit every skin tone, occasion and outfit! That's my belief anyway! Try it, I hope it makes you happy and smile!"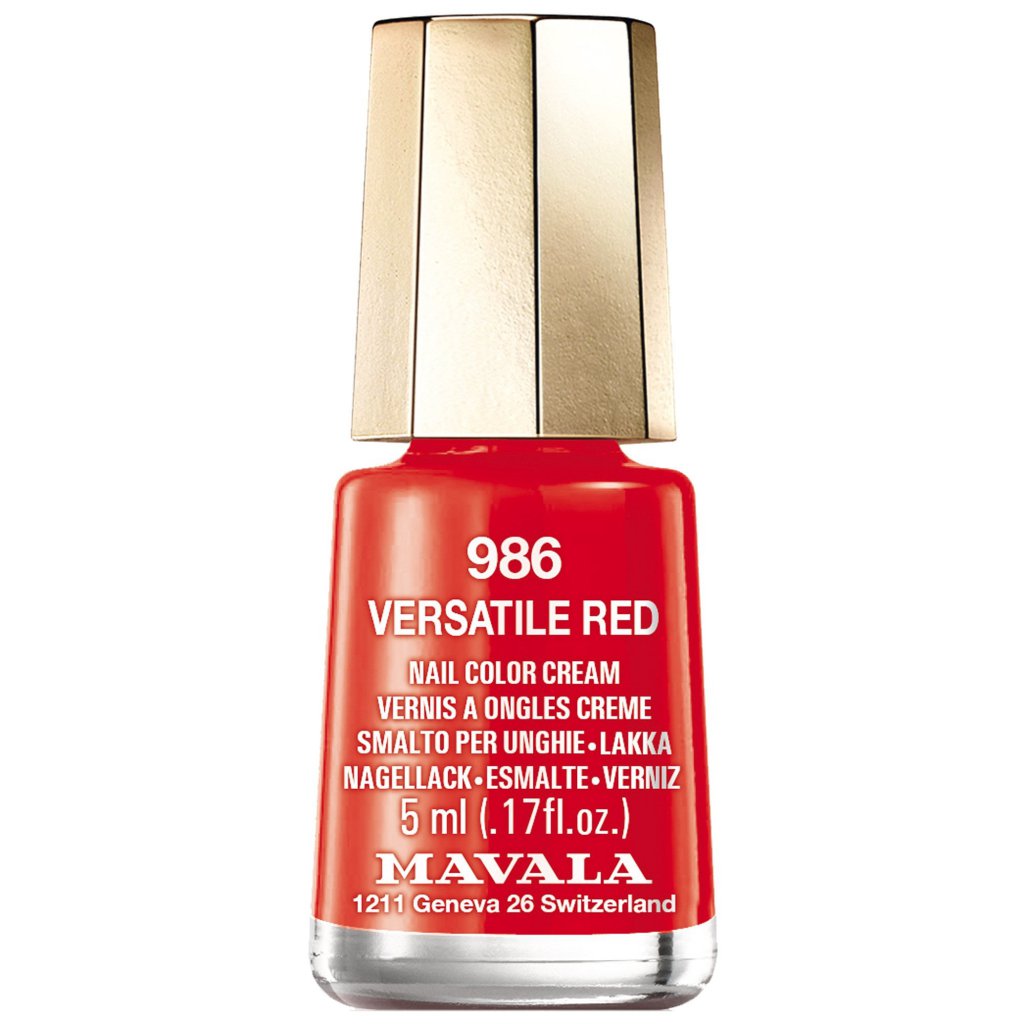 Editorial Manicurist Trish Lomax
"To revive the skin on your hands you can always facial/skin care products if you don't have any of your usual manicure products to hand. If you treat the skin on your hands like you would the delicate skin on your face you will reap the benefits. Cleanse or Sanitise your hands like you usually would ideally using natural soap and water otherwise Mava-Clear (£6.20) – apply a generous amount of Aqua Plus Face Serum (£33.60) to the backs of your hands, and allow the product to settle. You can apply cuticle oil (£14.35) to the fingernails and massage in, then finish off with hand cream (£14) for youthful-looking hands. To intensify the power of the products, pop on a pair of gloves for 30 minutes to ensure the serum is deeply absorbed into the skin"