In the press: September 2019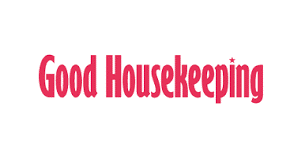 Good Housekeeping, 22nd September
"Designed for soft, weak or splitting nails, this Mavala nail strengthener claims to transform nails into strong, healthy tips with its instantly penetrating formula that's infused with pro-keratin to harden the nail plate, helping to restore its normal growth."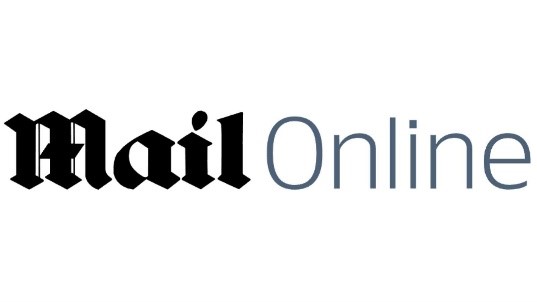 Mail Online, 22nd September
Mavala celebrates the 1970s in its new, longer lasting formula Retro collection. Named after the world's most striking cities, Quito is a deep and shimmering scarlet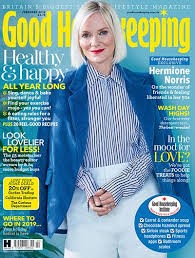 Good Housekeeping, October Issue
For a stronger eye, a neat flick on the upper lid adds a polished kind of punch. Navy looks less stark than black; just run a soft pencil closely along the lashline and use a thin, flat brush to drag and blend the colour into a gentle tick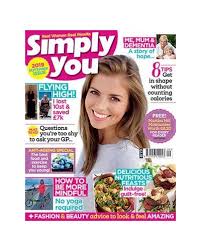 Simply You, September Issue
Looking to update your digits? The big look on the catwalk to emerge this year was a navy nail. We're fans of Mavala Nail Colour Pearl, £5.20 in Deep Blue.
The Norwich Resident, 15th September
Nailed it!
"If you have weak or damaged nails then a nail hardener is needed: even if the nails look strong and long, they will break in the coming days," continues Lynn Gray. Scientifique K+ from Mavala is a penetrating nail treatment with pro-keratin that improves nail quality and diminishes splitting and breaking.