IN THE PRESS OCTOBER 2020
New! Magazine, 5th October
The Mavala Charming Collection is making me fall for the colder weather, with six picks of muted, earthy tones at £5.50 each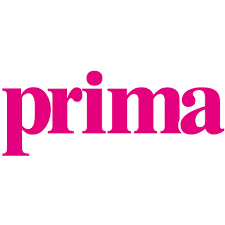 Prima, 5th October
Mava-Clear – If you're looking for a hand sanitiser that fights bad odours and purifies hands, while keeping your hands soft, this is one worth considering.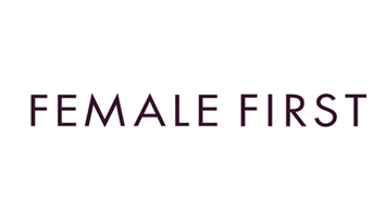 Female First, 6th October
We have rounded up the top vegan lipsticks to ensure your make-up bag is cruelty free.
MSN UK, 15th October
2021 nail trend predictions
Lynn Gray, nail expert for leading natural nailcare brand Mavala, has given us her predictions.

The Daily Telegraph, 17th October
With the pandemic drawing attention to hand hygiene, now might be the perfect time to up your nail-care game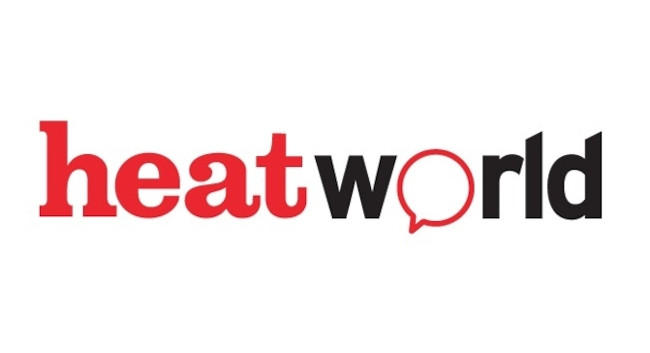 Heat World, 20th October
Mavala have brought some serious festive cheer with their seasonal nail polish gift set. The three shades include Rose Shell, Pure Diamond and Moscow.
British Beauty Blogger, 22nd October
"I would honestly wear any and all of these shades and at £5.20 each, have a nice Autumn wardrobe. I love the size of them."
OK!, 27th October
Paint your nails in rich, jewel tones this Autumn for a manicure that looks a million dollars
Woman and Home Feel Good You, November Issue
Mavala nail expert Lynn Gray explains white nails are simple yet glamorous and can look stunning on all nail lengths and skin tones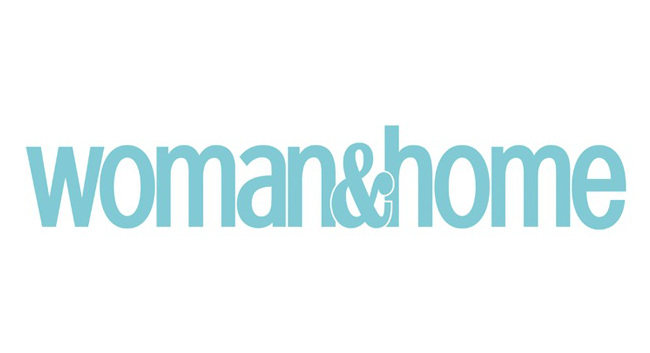 Woman and Home, December Issue
A cool-toned red with hints of blue, like Mavala Lipstick in Cherry Sweet will complement the pink tones in fair skin