In the press: October 2019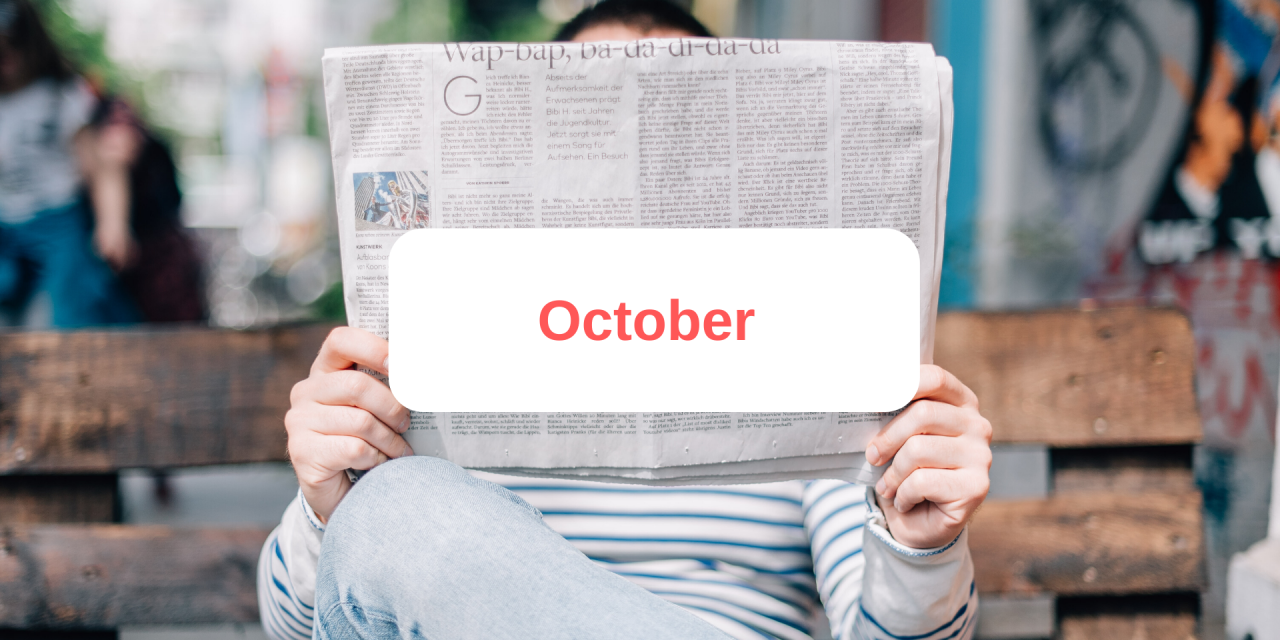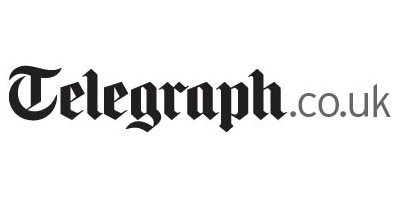 Telegraph.co.uk, 1st October
I saw a coach to stop my nail-biting habit: this is what happened
My nails were fragile when I first grew them out. This cream, made of essential amino acids, lipids and kerato-balancing vitamins, worked to nourish and restore flexibility so they snapped off less.
The Sun Online, 8th October
Best eyelash serums: For longer, fuller and healthier lashes
Mavala is a fan favourite among customers, while some swear by their nail strengtheners, others insist their affordable eyelash strengthener is also a winning beauty buy.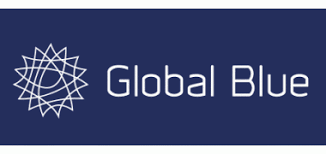 Global Blue, 9th October
Fabulous things to buy in October
Nutri-Elixir combines Swiss botanicals with the science of cosmetology and is formulated to address dryness and increase the skin's elasticity.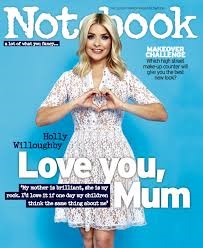 Sunday Mirror: Notebook, 22nd September
Real Beauty Awards Results
Anti-wrinkle results all round and very happy testers, who loved how it made their skin feel straight away.
Health & Wellbeing, November Issue
3 of the best nailcare productsMavala Scientifique K+ hardens the nail plate, thanks to a scientific active ingredient that improves the cohesion of keratin fibres, allowing the three principal nail layers to bond together.