In the Press: October 2018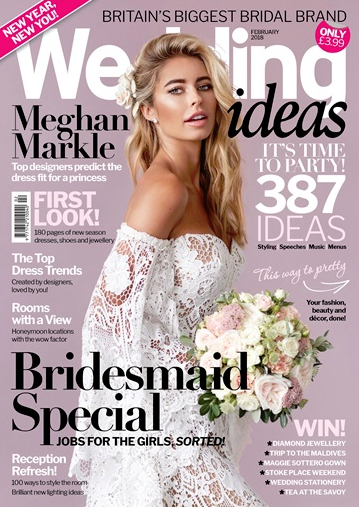 Wedding Ideas – November Issue 2018
'Best Beauty Buys – Pull out all the stops for your big-day make-up with this ultimate stay-put shopping list'
---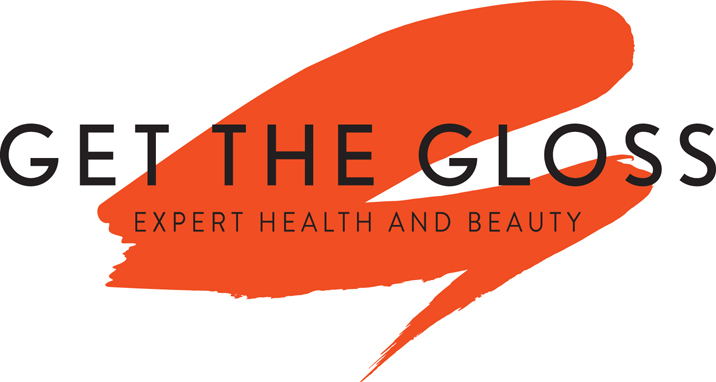 Get the Gloss – 30th September
'Taking care of your cuticles is the secret to long, strong nails. If you think of cuticle oil as nail fertilizer, it no longer becomes an optional extra but an everyday essential. It is best applied at night so that the nourishing blend of sunflower, olive and sweet almond oils in this product has a chance to sink in and work its magic while you're not washing your hands.'
---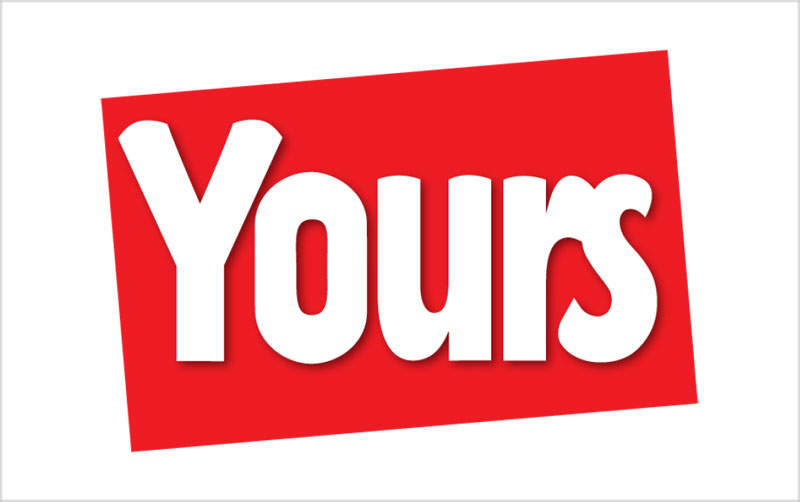 Yours – 10th October
Age-defying beauty awards 2018 – Prepare to pamper with the best products on the market.'
'A keratin enriched penetrating formula to harden nail tips and help prevent flaking and breakages. Sharon says: 'After just one application my soft, flaking nails felt instantly stronger and healthier.'
---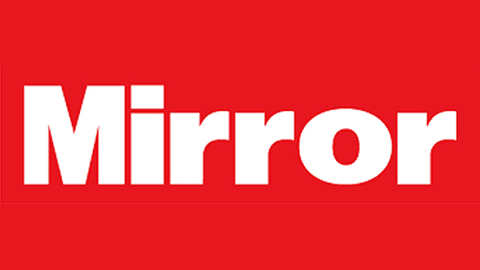 The Mirror – 22nd October
'The Best Beauty Baubles and crackers for Christmas 2018'
---

Metro – 22nd October
'Best Beauty and make up advent calendars for 2018 –
Best for: Those who really like nail care'
---

You and your wedding – 31st October
The 11 best nude nail polishes for brides. – 'Mavala names this subtle pink shade after the location of Harry and Meghan's Wedding – and we absolutely love it!
The small bottle means it will fit perfectly into your wedding make-up bag for any last-minute touch ups.'
---
Manchester evening news – 12th October
'Nail a new look. Seventies Shades – From burnt orange to burgundy (the colour of choice at Temperley), taupe to tawny brown, there's a seventies shade for everyone, ready to match with your suede skirts and cord pinafores.'
---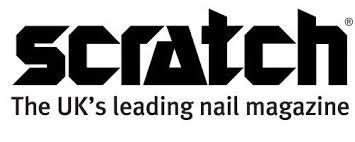 Scratch Magazine – 16th October
Meeting with Mavala UK, 'The whole philosophy behind mavala is 'care, and then beauty.' Lynn Gray.
---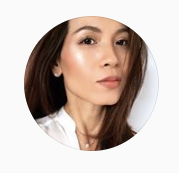 From Sandy – 1st October
'Big news – Mavala does skincare!'