In the Press: November 2018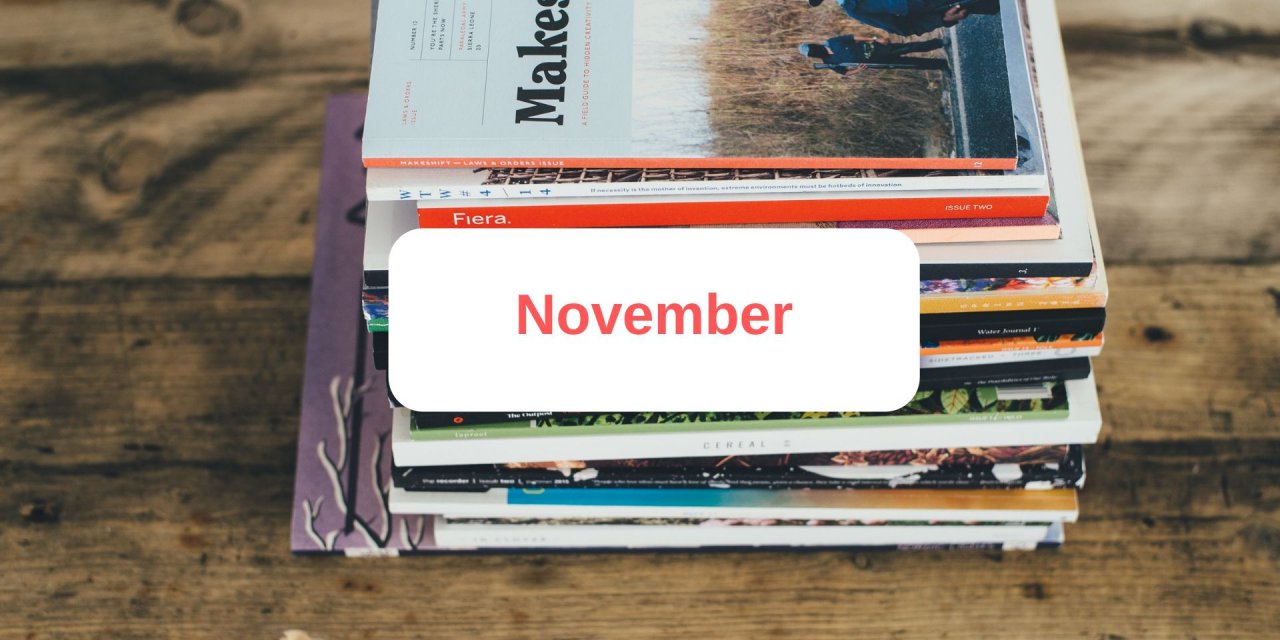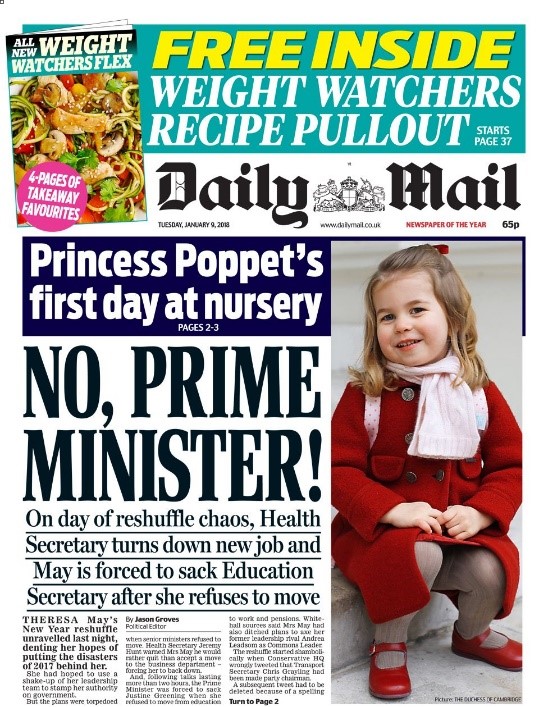 Daily Mail – 5th November
Elsa McAlonan's Beauty Upgrades – 'This intense cream has a botanical complex with shea butter that's perfect for cracked or irritated skin.'
---

Independent – 8th November
'15 Best alternative advent calendars for adults'
'Cancel that Christmas manicure you had planned, because with Mavala's excellent 12 Days of Christmas advent calendar, worth £82, you'll have everything you need to take care of your nails at home. '
---
MSN – 16th November
Beauty Buzz: Berry Lips 'Bright and bold lipstick colours are continuing to rule the beauty world at the moment.
Lynn Grey, Mavala's national nail and colour cosmetics expert, is certain berry-inspired colours are going to be popular throughout the next couple of months and has even notice people combining two different cool tones for an even more eye-catching look. '
---

London on the Inside – 27th November
Christmas Gift Guide – Mavala Nail Polish, 'Can't choose just one colour? Go for three instead.'
---

You & your wedding – 26th November
The best 2018 beauty advent calendars for brides.
'If you're hoping to get your hands and nails in perfect condition ahead of your wedding day, Mavala's advent calendar is the perfect purchase from you.
Without giving too much away, it holds host to best-selling shades from the brand (see above), the iconic cuticle oil which we can't live without, as well as a handy base coat to prevent bold Christmassy polish shades staining your nails.'
---