In The Press: November 2019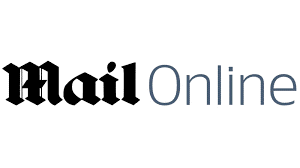 MailOnline, 8th November  
Polish up! Nail care experts share their top tips and favourite products
One polish that has helped thousands of users stop biting their nails is Mavala Stop. The number one best-seller in 'Nail Repair' on Amazon has a distinct bitter taste to help cure nail biting, with many customers claiming it also helps prevent thumb sucking.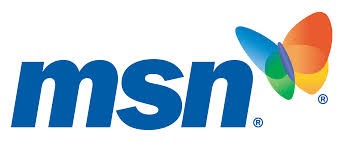 MSN, 10th November    
How to care for your cuticles
Lynn suggests using Mavala's Cuticle Remover, which contains potassium hydroxide and dissolves the dead skin on the nail bed without pushing the delicate area around the fingertip.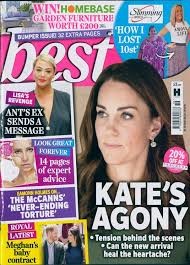 Best Magazine, 12th November  
On the first day of Christmas
As the name suggests, 12 products, worth a total of £80, await in these drawers of delights, from handy products, such as tweezers and hand cream, to must-have nail polish shades.
Daily Mail, 18th November   
Which age-defying beauty boosters get your vote?
We all have our beauty favourites. The go-tos, the desert island luxuries, the ones we can rely on to add that extra layer of polish on the mornings when we wake up feeling distinctly unpolished.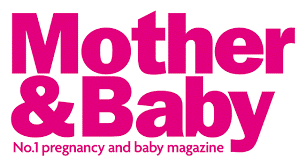 Mother & Baby, 26th November  
Beauty gifts for a little TLC
We all know that to feel your best, your nails have to look good. The Mavala Nude trio will have your nails looking sophisticated and feeling like another level of smooth. Mavala ensures the polish has a long duration as well as an easy application.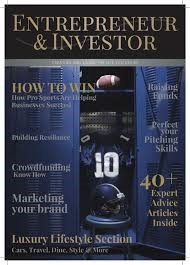 Entrepreneur & Investor Magazine, November Issue  
Seasonal beauty treats
This famous swiss brand has just launched a new skincare range called Nutri Elixir. We highly recommend the Anti-Age Nutrition Essential Serum, Absolute Night Balm and Absolute Cream which are all easily absorbed and provide long lasting comfort.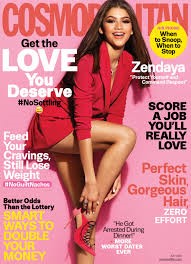 Cosmopolitan, December Issue
Beauty awards 2019: Make-up
Glides on thinly and resist chipping. Small but mighty.