In the Press: May 2020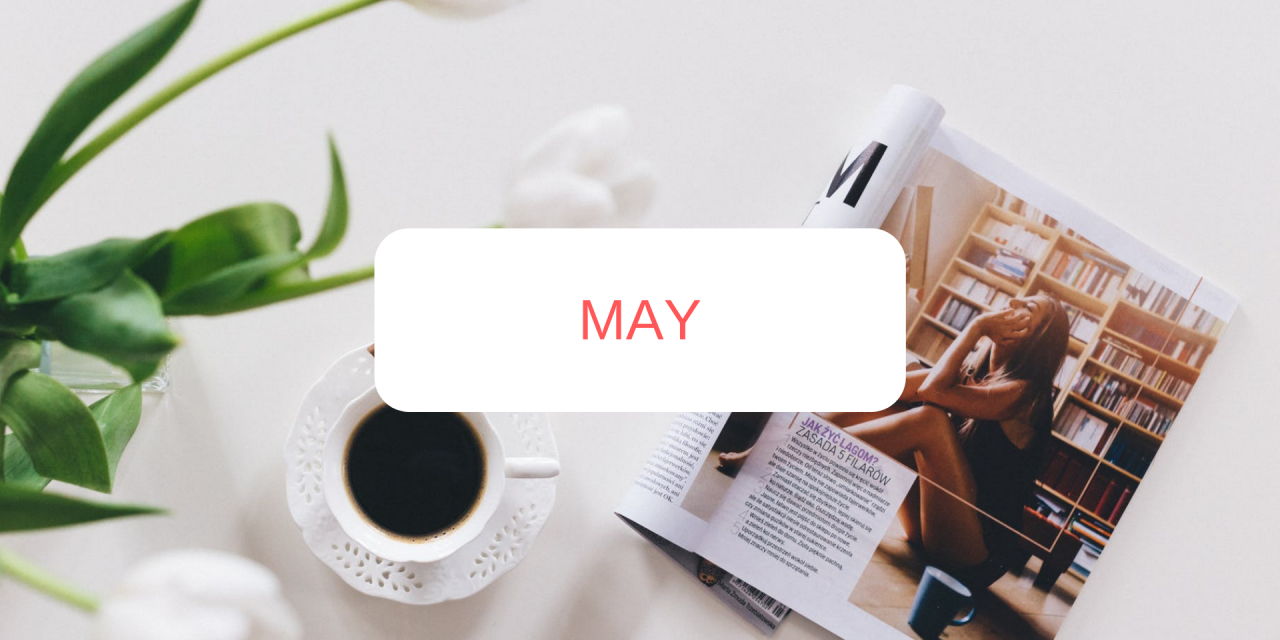 Yahoo, 7th May
Get a Handle on Dry Hands
"To really treat your hands, check out Mavala's Repairing Night Cream. Made with hyaluronic acid, silk amino acids, and shea butter, this formula is super nourishing."

Who What Wear, 9th May
These Expert-Approved Tips Guarantee Stronger Nails
Interview with Lynn Gray, nail health expert at Mavala

Sunday Mirror, 17th May
Beauty Notes
Dip your toes and fingers into Mavala's Poolside collection of six nail shades, £5.50 each at Mavala.co.uk, named after glitzy beach resorts, from Portofino to Phuket. Come on in, the water's lovely!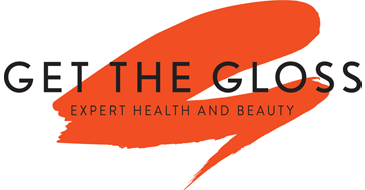 Get the Gloss, 18th May
The Best Cuticle Oils to Nourish Dry Nails
This product is effective, easy to use and has no post-application greasiness.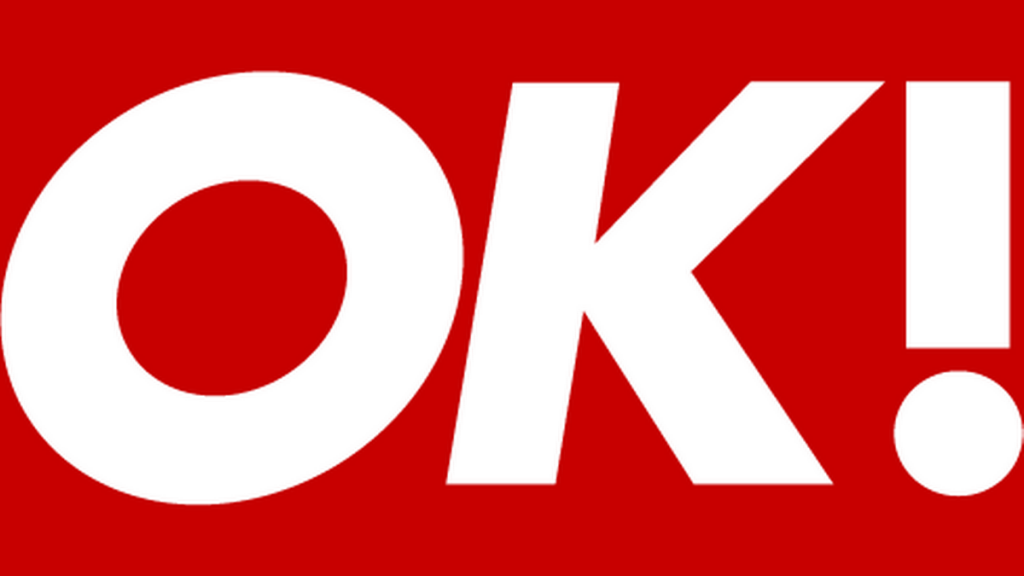 OK! Magazine, 19th May
Best nail polishes to give you the perfect home mani this summer
Give yourself a salon-quality mani with these seriously shiny, long-lasting and gel-effect polishes that will perk up sad-looking nails in just a few coats…
Daily Express, Saturday Magazine, 23rd May
Nail a perfect home manicure this Summer
These are very bright shades, and the deep blue Santa Monica looked great with my (fake) tan!
The Sun, 23rd May
WORK IT OUT We test smart gym gear that claims to reduce aches, pains and injury
I found my lashes to be thicker but not necessarily longer. I also used it in my brows to make them bushier.

Good Housekeeping, June Issue
Thoroughly modern mani
Five shades are better than one when it comes to on-trend manicures. Mavala Nail Color Cream in Jodhpur, £5.20
Prima, June Issue
How to nail the multicolour manicure
How to nail the multicolour manicure. Wear all your favourite shades at once with summer's hottest beauty trends
Top Santé, June Issue
Beauty
With all this hand washing, we need some relief! Mavala Repairing Night Cream for Damaged Hands (£37.75), is a 30-day intensive treatment designed to renew rough or broken skin thanks to super-hydrating ingredients including hyaluronic acid, silk amino acids and soothing shea butter.