In The Press: March 2020
MSN, 9th March   
Manicure Trend: Pretty Pastels
Opt for solid pastel shades that conjure up happy thoughts of spring weather, sunshine, and flowers. They really offer the feel-good factor." Lynn Gray, national nail expert at Mavala, shared.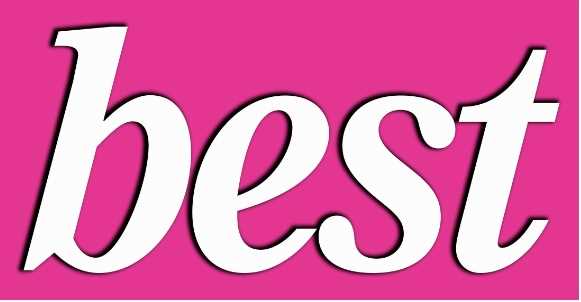 Best, 10th March   
Treat yourself for under a tenner
New for Nails – nail polish in Brown Break, £5.50, Mavala
Buzzfeed, 11th March
13 Easy Tips to Help Keep You From Touching Your Face All The Time
Try a bottle of bitter-tasting Mavala Stop to make your nails taste terrible so you'll be way less likely to touch your face or put your hands anywhere near your mouth
Closer Online, 18th March     
All the beauty treatments you can absolutely master from home
Taking the time to paint your fingers and toes a tranquil colour will make you feel the world of good. We love Mavala's 'Chill & Relax' range which includes five shades inspired by calmness.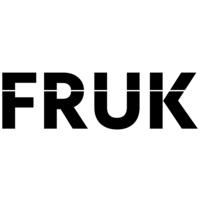 FRUK Magazine, 18th March   
The Best Beauty Gifts for Mother's Day 2020
This innovative formula helps to thicken and enhance lashes while offering a mascara brush applicator for easy use. It also nourishes and strengthens lashes to promote a longer, denser appearance. Another perfect gift for mum this Mother's Day
ES Magazine, 19th March   
Beauty by Numbers
Durable lacquers in the prettiest spectrum
Daily Mail, 26th March
No-Salon Survival Guide
All that washing means dry hands. Counter it with this cream with cotton globes to lock in moisture.

Woman's Own, 31st March
Fresh Beauty Updates
Sunset shades are bold enough to stand out and will look great once the warmer weather hits. A palette of coral, orange and pinks are just enough of a sidestep away from the comfort zone nudes and reds that most of us favour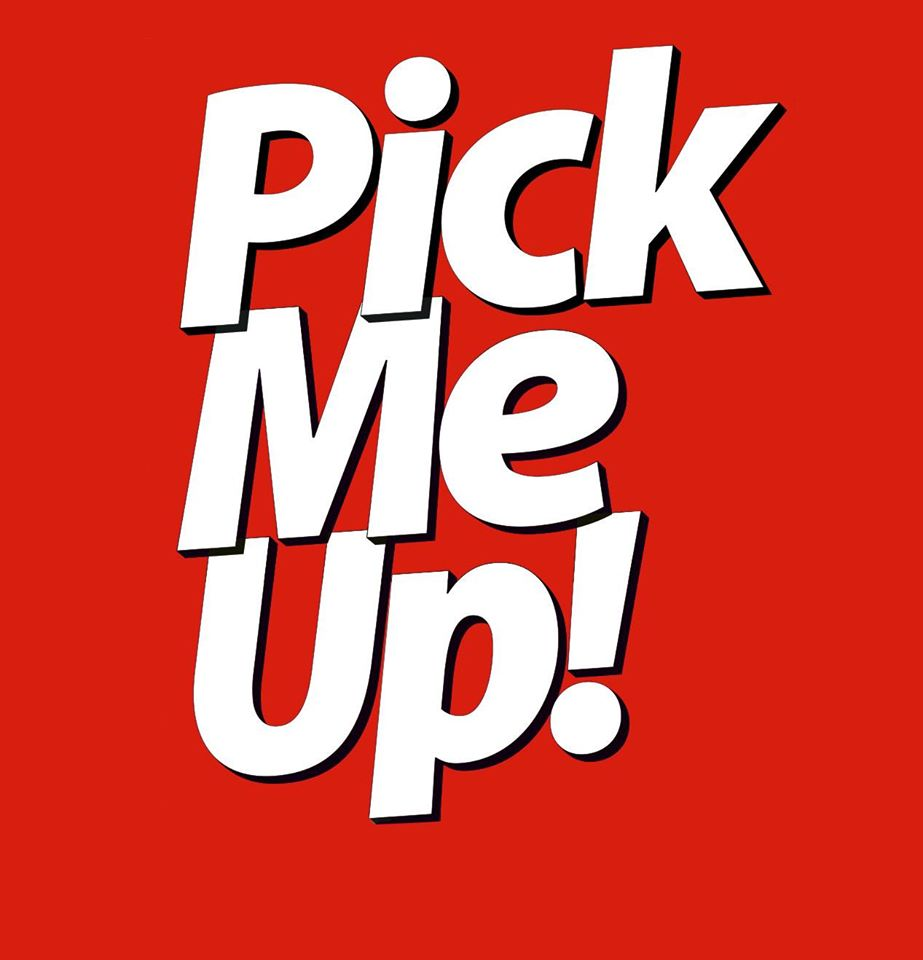 Pick Me Up! Special
Look Amazing!
Mavala colours based on your zodiac. £5.50 each, available at John Lewis