In the Press: March 2019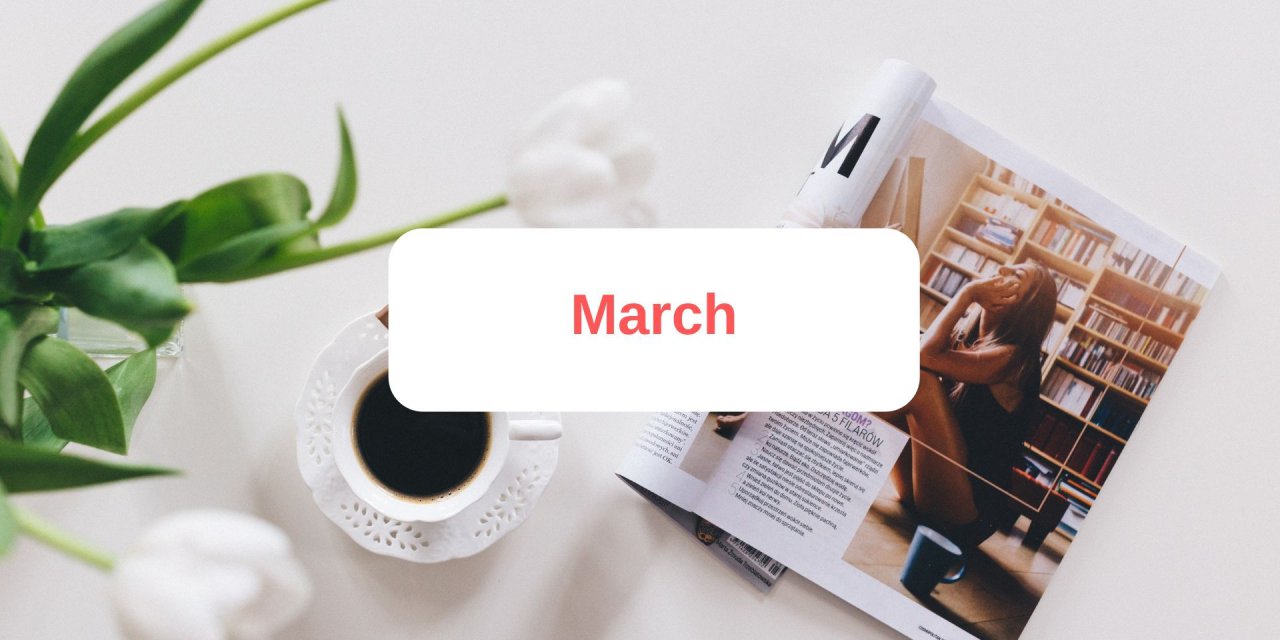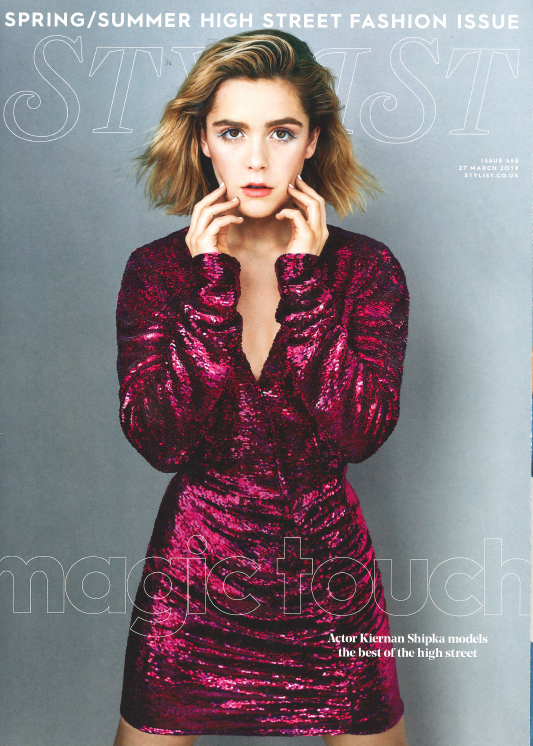 Stylist – 27th March
Milking it
Earthy oat, creamy cashew or freshly cut coconut, this season's nails echo our favourite milks. Suitable for all skin types and dietary requirements
Walnut Whip Mavala Nail Colour in Agadir, £5.20
FRUK Magazine – 18th March 2019
Best Beauty Gifts for Mother's Day
You simply can't go wrong with the new Mavala Solaris nail collection. We're calling this collection the perfect pick for Mother's Day. Featuring 6 long lasting shades with extra shine. Designed to make nails stand out and look amazing all day long.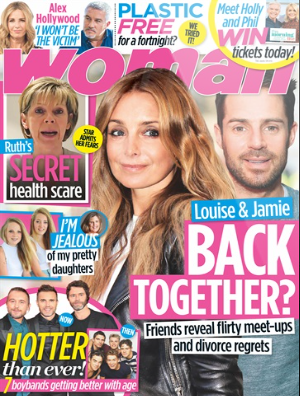 Woman Magazine – 11th March
10 Ways to gorgeous nails
Forget bold brights, this spring is about barely-there, muted shades. Not only do they go with any outfit, the neutral hue means you're less likely to spot a chip, so you won't need to redo them as often.
WhatsOnEdinburgh – 8th March 2019
John Lewis Roadshow
Mavala, the leaders in natural nail care, are launching a John Lewis roadshow, offering complimentary in store file and polish sessions, one-to-one advice and a goody bag with any purchase made.