IN THE PRESS: JUNE 2020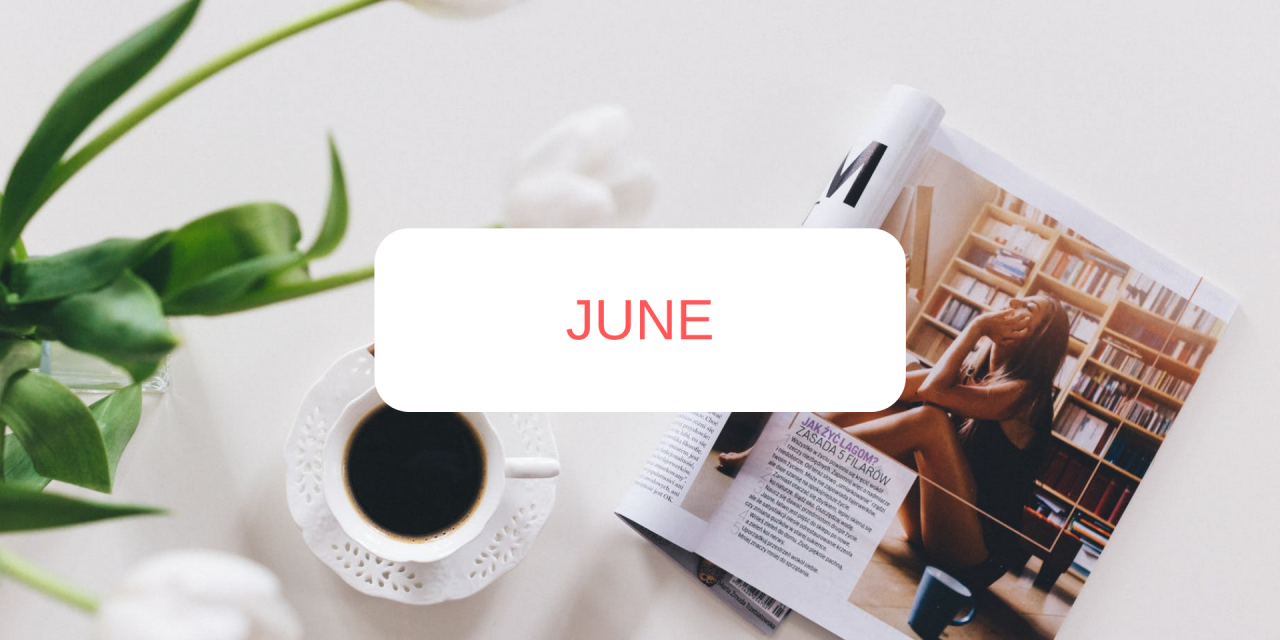 Standard, 3rd June
Packed with keratin protein and natural crystal resin tears from the pistachio treat, this unique formulation is designed to harden your natural nails.

Daily Mail Online, 7th June
Most of us have a favourite nail polish that's gone thick or gloopy.
Rather than splurge on a new one, try Mavala's Thinner (£7.60, feelunique.com).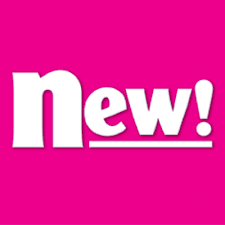 New, 8th June
Petal Polishes; Mavala Chill & Relax Nail Polish in Rose Nap £5.20

My Weekly, 16th June
Swap lipstick for moisturising balm with a hint of a tint and SPF15 to protect from the sun.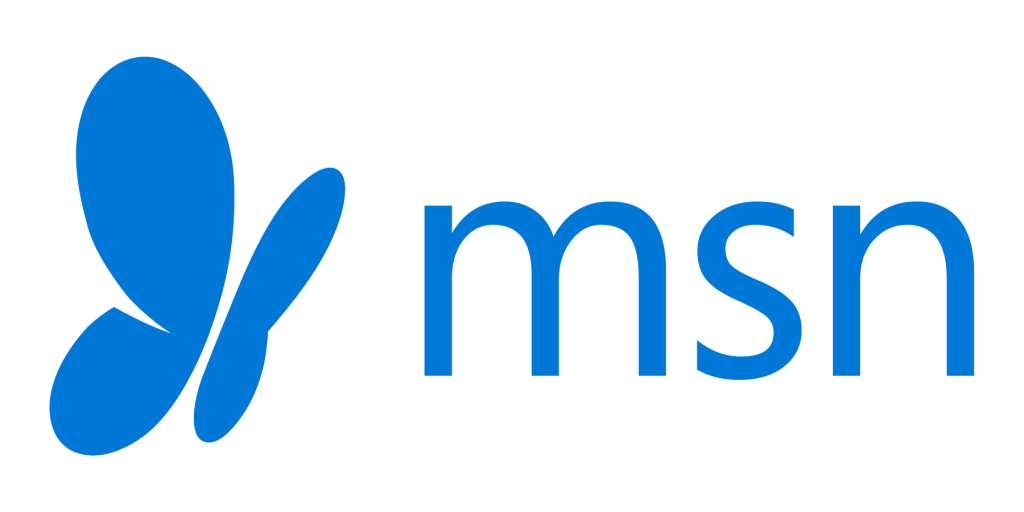 MSN, 16th June
Biting your nails is a tough habit to break but it can be done with persistence and determination.
The experts at beauty brand Mavala have developed a four-week plan to help you kick the habit once and for all.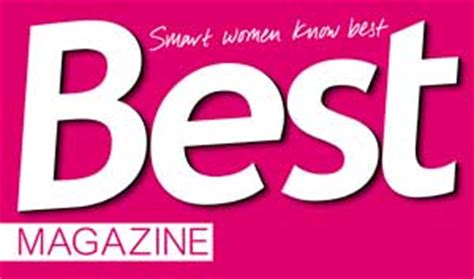 Best, 23rd June
Give those tootsies a treat with a brand-new polish from Mavala's Poolside collection, spanning six summery shades that will work with any skin tone.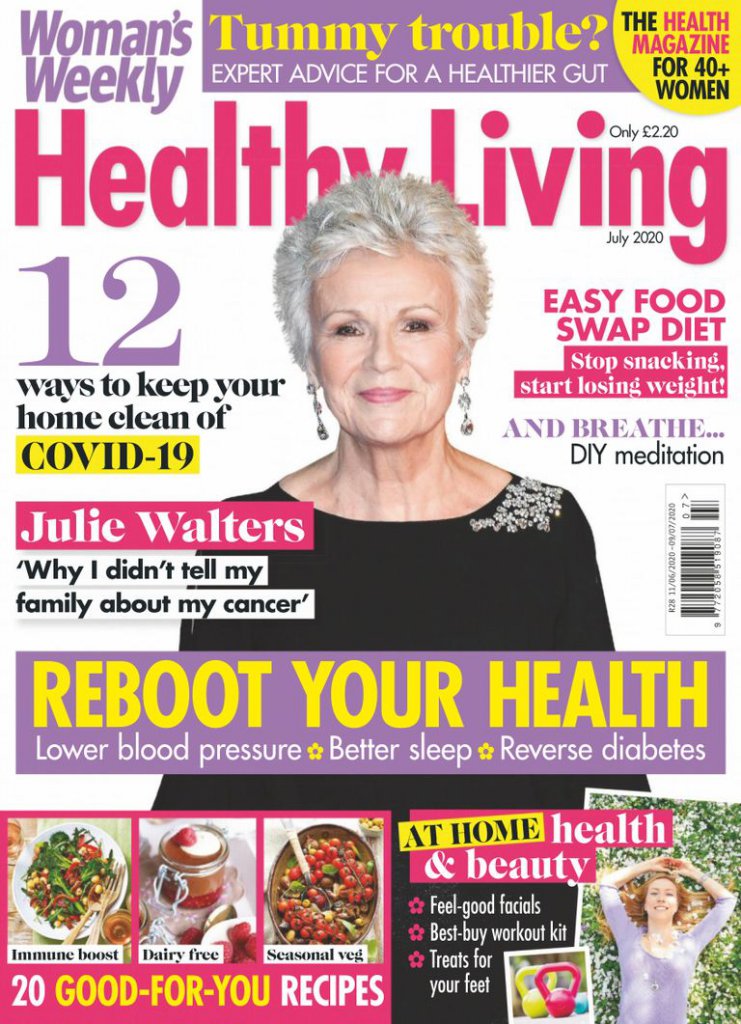 Women's Weekly Healthy Living, 1st July
A slick of pink polish like the Mavala Mini Nail Colour Polish in Wichita, £5.50, is the perfect route to finish feminine feet.
Prima, July Issue
Prima Loves ; Paint your nails sea blue