In the press: June 2019
The Sun – Fabulous Magazine – 2nd June
Sugar-Coat It. Pimp your talons with a sweet a pastel pattern
Mavala Nail Color Cream in Naïve Mint, £5.20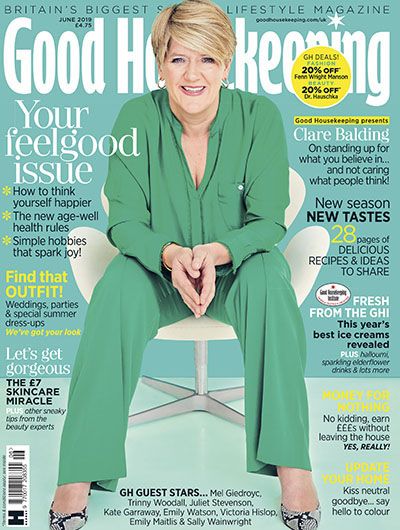 Good Housekeeping – June Issue
Good ideas for July. Welcome the start of summer with bright, cheerful citrus shades for you, your home and your wardrobe.
Nailed it – Nail Color Cream in 979 Phoenix, £5.20, Mavala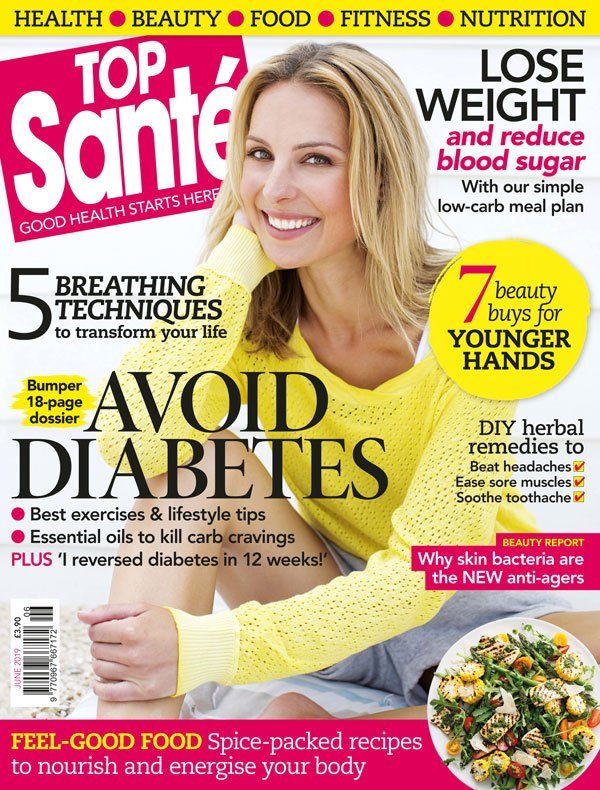 Top Sante – June Issue
Ditch & Switch. Switch: Regular Nail Varnish For: Free-From Polish Formulas
Try Mavala's new Magnetic Purple (£5.20, Johnlewis.com), free from parabens, formaldehydes, camphor, cellophane, heavy metals and animals ingredients. I love the dinky bottle, too!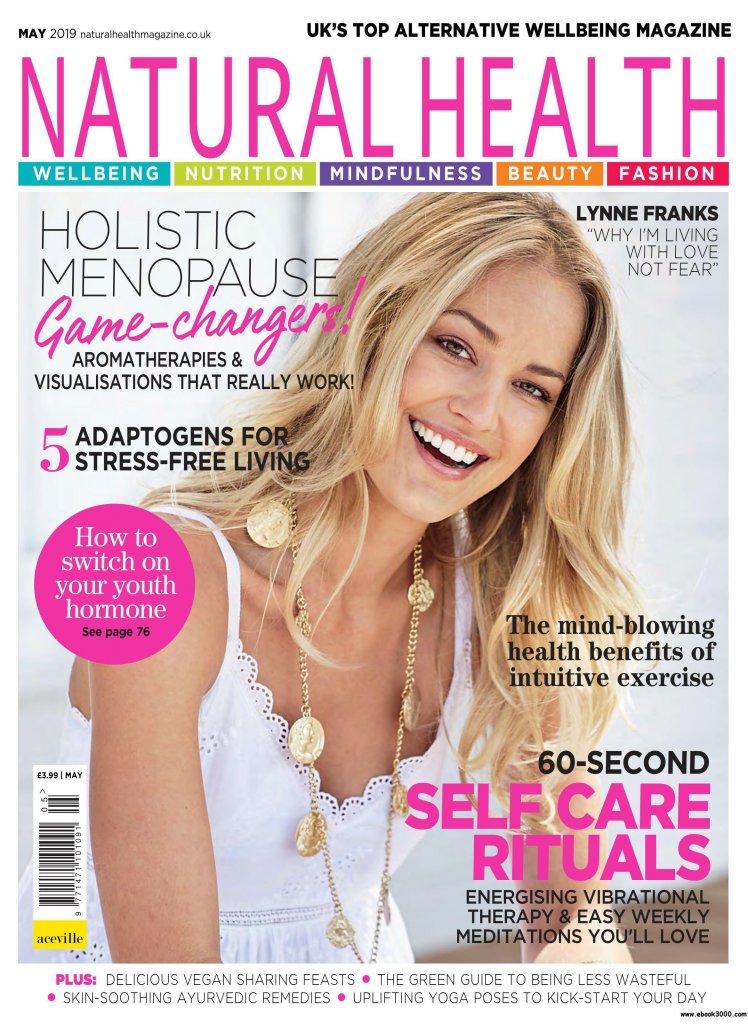 Natural Health – July Issue
10 ways to get the perfect pedicure.
Need a salon-worthy pedi for summer? Our experts have some top tips on how to get sandal-ready feet at home.
Bring on the base – Keeping your nails healthy while the polish is on them should be a high-priority if you want to be able to have regular pedicures. A base cost not only protects, but also makes the overall finish of your pedi smoother and shinier. "You should always use a base coat for manicures or pedicures as this will not only protect the nails from discolouration but will also act as a primer for the colour" says Lynn. "It also makes the polish last longer. This is even more important on the toes as we tend to wear darker colours and keep it on for longer thus making the risk of discolouration greater. A base coat will protect nails from the pigment." Try Mavala 002 Basecoat, £13.65, johnlewis.com
Yahoo Lifestyle – 17th April
Festival-Proff face mists for all your skincare needs.
Mavala's Skin Vitality Alpine Micro-Mist is a brightening saviour, and is packed with ingredients that will leave you positively glowing. Apply first thing to get your day off to the best start.