In the press: July 2020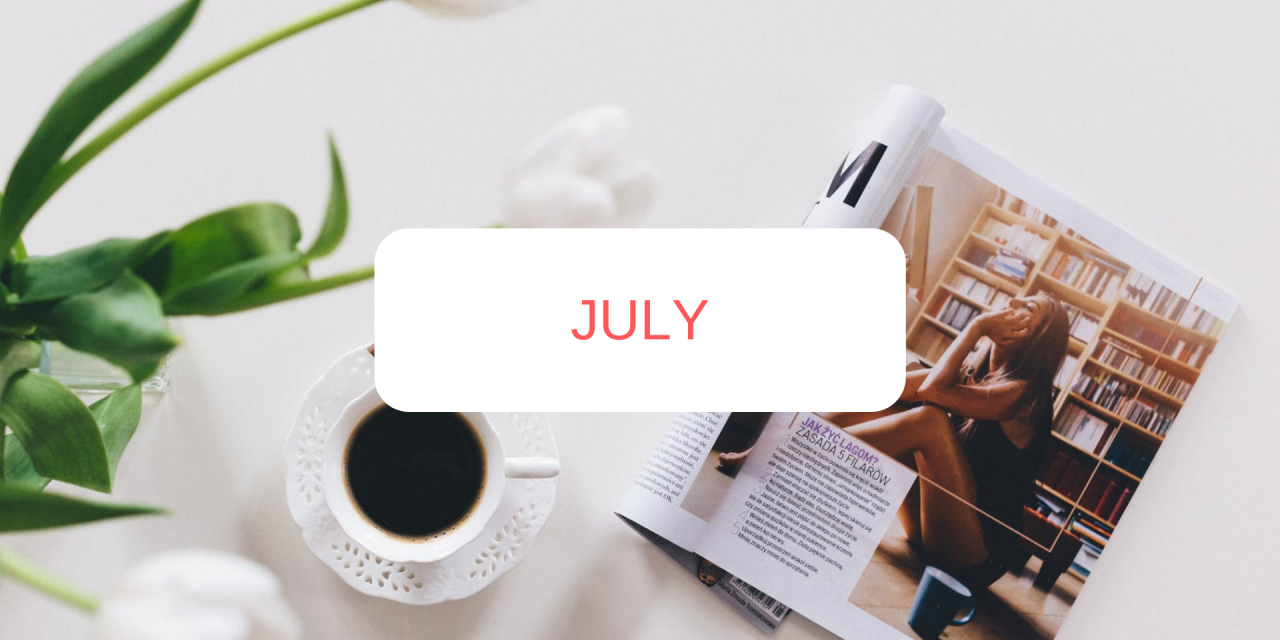 Independent, 1st July
Try these Mavala manicure sticks (Amazon, £3.66), which are precise enough to achieve the most detailed designs with accuracy.
Woman's Weekly, 14th July
Colour your feet happy
To complement your tan, try a metallic hue like Mavala Cyber Chic Mini Colour Nail Varnish in 998 Cyber Gold
Grazia Daily, 17th July
You'll need a white nail polish, try Mavala's Nail Colour in White, £5.20
The Sun, 19th July
Go coral-zy crazy with these gorge pinky-orange goodies
Daily Mail, 20th July
Nothing looks fresher on fingers or toes than the perfect shade of coral.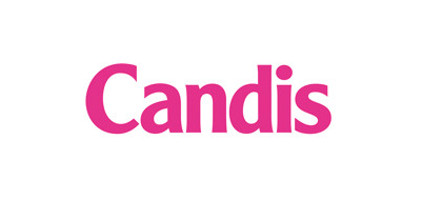 Candis, 20th July
Give your nails an on-trend makeover with one of these vibrant polishes named after world-famous beach resorts. We adore Phuket, Santa Monica and Las Perlas.

Woman & Home, August Issue
Punchier than pink, and more pared back than classic red, this fiery apricot shade is like a sunset cocktail.
Health & Wellbeing, August Issue
If you've got dry skin around your nail bed, this is the product for you Mavala Cuticle Cream, £12.60, johnlewis.com