In the Press: January 2020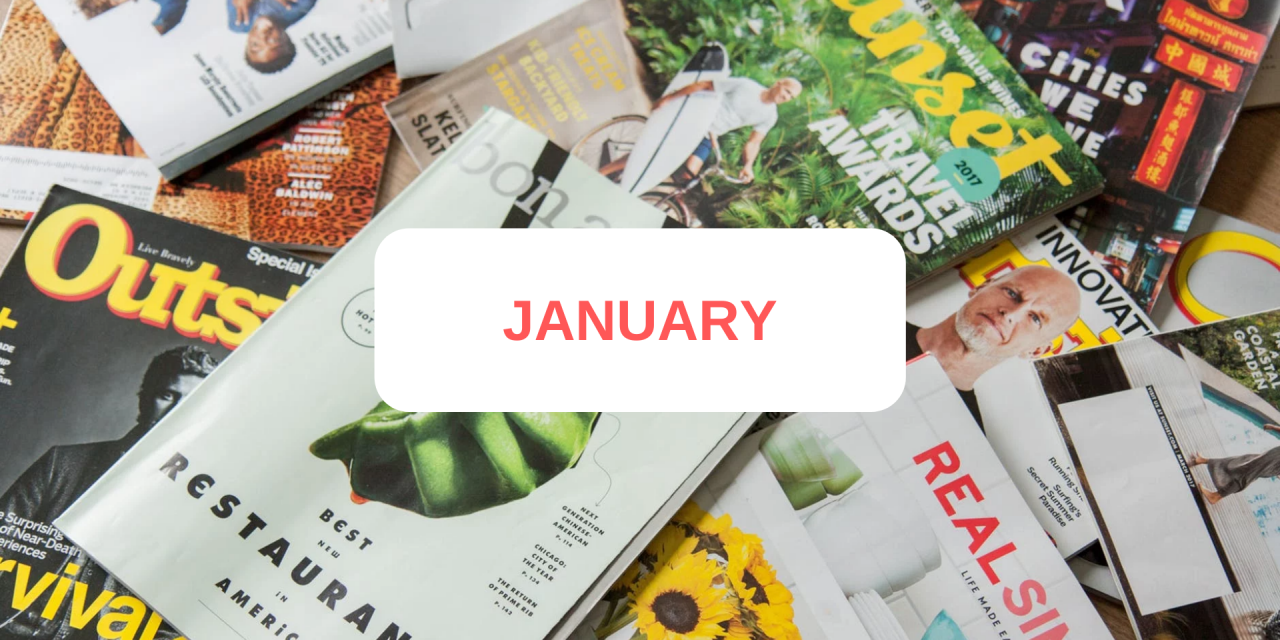 Woman's Own, 31st December
The Night Workers
Replenishes lipids to boost your skin's barrier function – skin looks bouncy and feels comfortable by the time morning comes.

Cardiff Times, January Issue
New Year New Beauty
Switch your nail polish to a cruelty-free and waste-free option with Mavala, leaders of natural nail care.
Get the Gloss, 22nd January
Foaming cleansers for every skin type
We know Mavala better for their handbag-friendly nail polishes, but they actually do a pleasingly affordable range of skincare too. The formula transforms from a lotion to a light airy foam that gently cleanses away makeup, dirt and urban toxins from the face.

Glamour, 23rd January
An A-list manicurist shares the definitive guide on how to stop biting your nails once and for all
Amazon is jam-packed with anti-nail biting products such as Mavala Stop. These give your nails a taste that will deter you from biting – and the rave reviews on Amazon suggest that they actually work!
Good Housekeeping, 27th January
Mavala Mava+ Care Extreme Hand Cream
Formulated for very dry skin, this Mavala cream claims to reduce redness and soothe hands with ingredients such as camomile, vitamin E and shea butter. The brand says the product also helps protect the skin, while repairing and moisturising hands. It comes in a 50ml tube and has a neutral scent.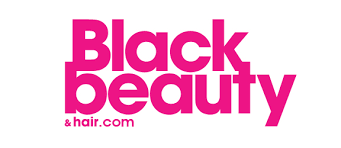 Black Beauty & Hair, February Issue
To my Valentine
Fancy tapping into the rose talons trend? This classic shade will never date. (Rose)