In The Press: February 2020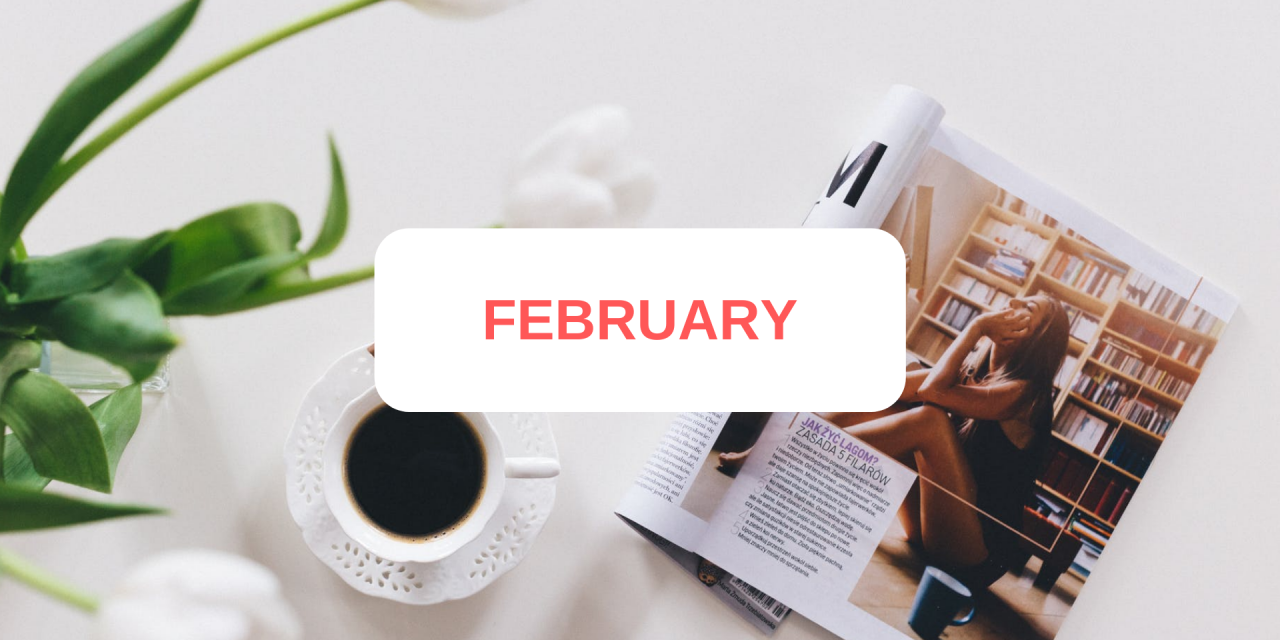 New! Magazine, 3rd February   
Ready for Lift Off
Mavala Colour Club Collection Polish in Violent Night, A glossy, long-lasting finish to mimic a professional manicure.

Yahoo Style, 17th February   
8 of the best eyelash growth serums
Mavala is known for its nail care products, but their double lash serum should also be on shopper's radar. This pocket-size must have promises longer, denser and stronger lashes with some customers noticing a difference in one week. One customer review said: "This worked really well for me. Within a week my eyelashes and eyebrows looked fuller and lashes appeared longer when I applied mascara."
Mail Online, 23rd February  
Elsa McAlonan's Beauty Upgrades: How to do blue nails the right way
Mavala's new Blue Siesta shade from its Chill & Relax collection, a light sky blue (£5.50, johnlewis.com from the end of February) suits those with fairer skin.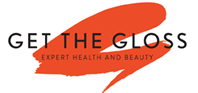 Get the Gloss, 27th February      
Glossy picks: budget beauty picks under £15
"I'm done with burgundy and grey nails for winter – bring in the spring hues and bring them quickly! Forgetting transitioning from winter to spring with a subtle beige or cream, I want to go straight in with the pastels and this baby blue shade is everything I could ask for as the nights start to draw out. It's the colour I'm praying the sky will be for the duration of March to August, but if the weather gods fail to deliver at least I'll be able to see it on my nails."

The Sunday Mirror: Notebook Magazine, 1st March    
Peaceful Polish
We've already seen the trend for forest bathing (aka taking a nice, calming walk in the woods) filtering into spa products, but now it's inspiring our nails, too. We twigged when we saw Mavala's Chill & Relax Collection, with six serene, leafy and earthy shades, £5.50 each.

Woman Magazine, 2nd March     
Luxe for less
Mavala Nail Polish in Phoenix, Make a statement with this rich vibrant orange. This mini polish will not only be finished by the time it goes gloopy, but the formula also creates tiny air pockets so your nails can breathe underneath the polish.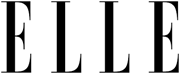 Elle, 11th February
How to make your nails grow stronger and longer
Go acetone-free. These formulas might be gentler, but don't underestimate their ability to leave your nails perfectly clean – even after a jet-black mani. There are heaps of gentle yet effective formulas out there with the muscle to whip off remnants of polish in moments.