In the Press: December 2018
---
ES Magazine – 30th November 2018
Back to the future – Cyber collection
Glitters, metallics, iridescents… just make sure it shines
Sunday Mirror notebook – 16th December 2018
Nails you can't resist
The perfect design for hanging up these edible tree decorations… or pinching them off the branches. We applied a rich Cadbury purple base with Mavala Mini Colour Nail Polish in Cyber Violet, £5.25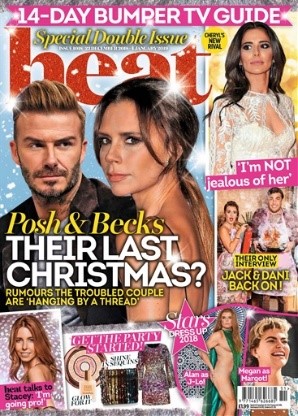 Heat Magazine – 22nd December 2018
NYE Beauty Bag
This pink diamond varnish will light up the room, thanks to the super-twinkly pigment. Hello, dream mani.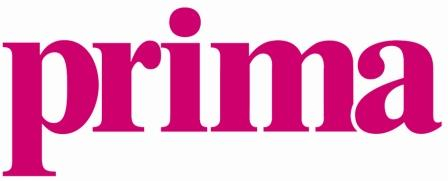 Prima – 13th December 2018
The best new winter skin savers to keep you glowing in the cold weather
Worried about the lack of sun exposure disrupting your skin's cell rejuvenation, causing toxins to accumulate and wrinkles to appear? Mavala's new Anti-Age Pro System skincare transforms skin quality with its chronobiological action that eliminates toxins and accelerates cell renewal. The serum is light and delicate, offering the perfect base for a brightened complex and visibly reduces wrinkles in just 14 days.