In the press: August 2020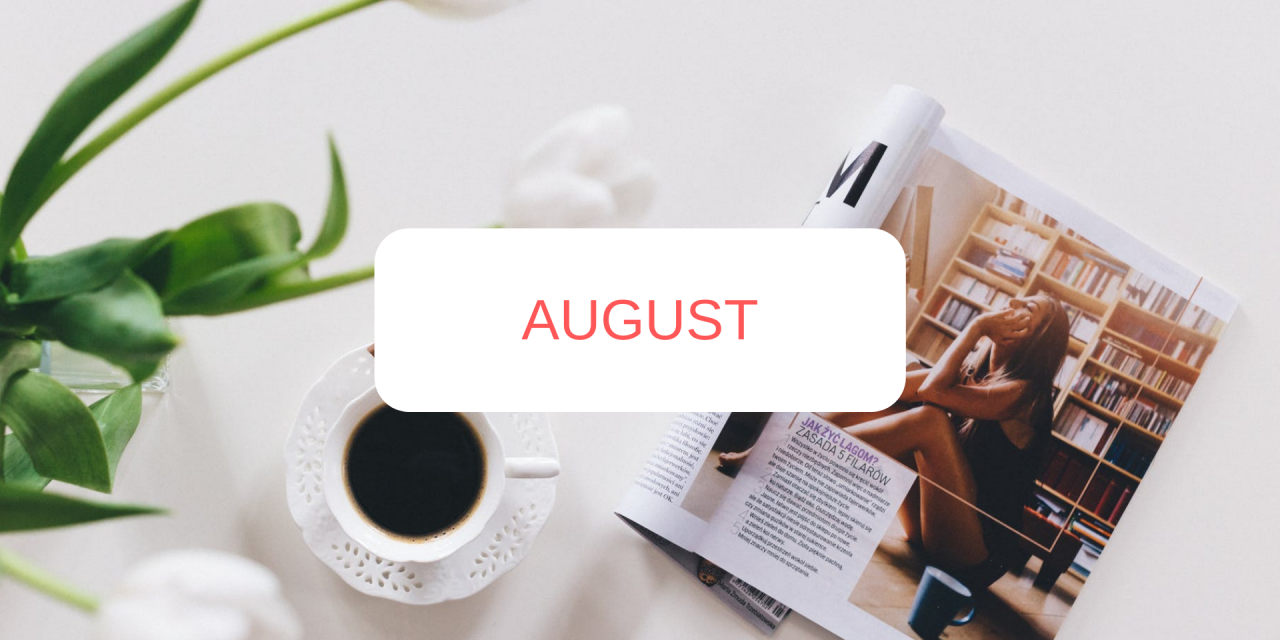 The Sunday Times Style Magazine, 23rd August
"This is the thing about brands that have been doing their thing forever – you can assume they are good. These mini bottles of nail varnish offer satisfying pops of colour that really last"
The Sun, 2nd August
These colourful polka dots are spot on right now!
Glamour, 6th August
"The best hand sanitiser that is still in stock and won't turn your skin into sandpaper"
Evening Standard, 6th August
Mavala has made it easier than ever to apply cuticle oil without the mess.
MSN, 7th August
Mavala's Nail Polish Thinner can leave polishes revived and lasting a lot longer than the recommended two years.
Woman's Own, 1st September
Forget bold brights, this spring is about barely-there, muted shades.
Irish News, 10th August
From subtle to showy, the possibilities with nails are endless. Here are five of our favourite shades for a vibrant rainbow look…