In the press: August 2019

Confetti, 8th August
The Best Nude Nail Polish for Brides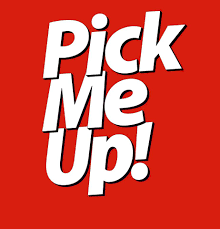 Pick Me Up, 8th August
Loved by award-winning actress Olivia Colman, this natural nail care range will ensure a chip-free, easy home manicure.
Yahoo, 9th August
Nailed It! How to master your manicure
"Having well-presented hands and nails makes us feel better about ourselves, and yet it is so simple and easy to do."

Woman Magazine, 12th August
Luxe for less
The perfect poolside shade in a dinky bottle that takes up minimal case space.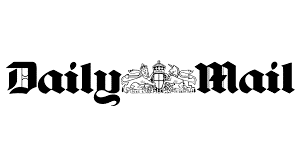 Daily Mail, 25th August
Elsa's Beauty Upgrades
If your nails are dry and prone to breaking, try a fortifying cream such as Mavala's vitamin-rich Nailactan. It helps to restore flexibility to the nail plate, making it more resistant to splitting.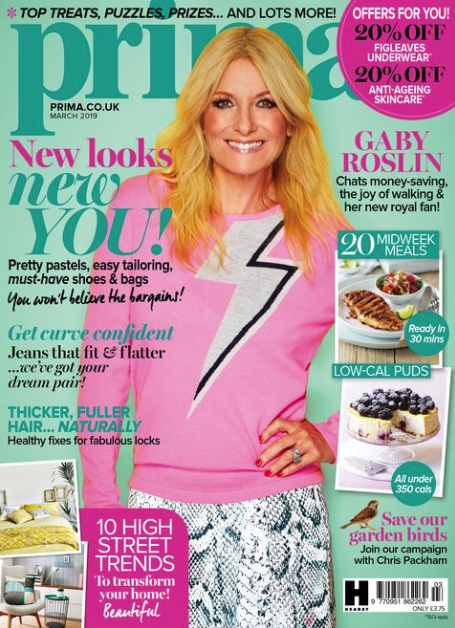 Prima, September issue
10 Treats Under £10
Dress up your digits with this nail equivalent of a tropical vacation.